Thank you for registering! We sent you a confirmation email; please click the validation link to confirm your subscription.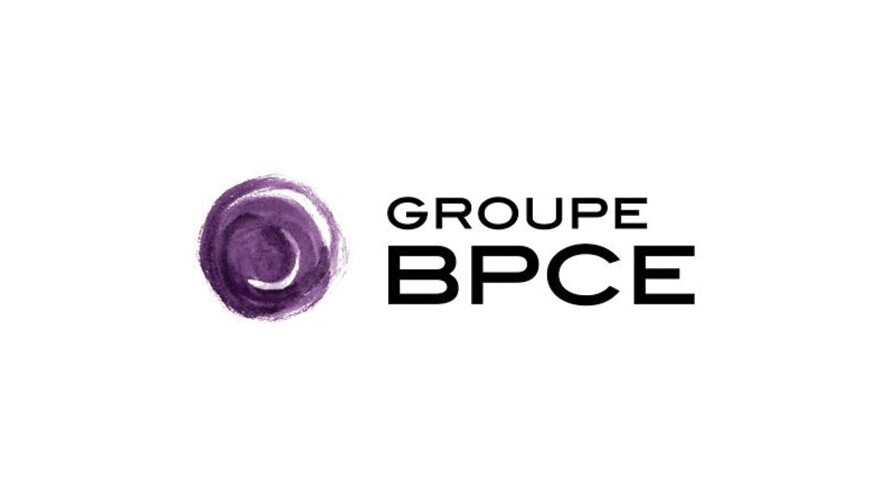 NATIXIS Pfandbriefbank AG finances a €90 million pfandbrief-eligible and sharia-compliant mortgage loan
Londres, Royaume-Uni,
June 8, 2016
NATIXIS Pfandbriefbank AG, a 100% direct subsidiary of Natixis specialized in real estate financing, has provided a 5-year €90 million sharia-compliant mortgage loan to a London-based investment company managing a fund for Middle East investors.
NATIXIS Pfandbriefbank AG acted as Arranger and Sole Underwriter on a non-recourse financing which was structured to be both eligible for Pfandbrief refinancing and compliant with Sharia requirements. In this transaction, the NATIXIS Pfandbriefbank AG was counselled by Norton Rose Fulbright LLP.
The ultimate purpose of the loan is to partly finance the investment costs related to the acquisition of an office property located in Frankfurt, Germany. The rd. 44,000 large square meters property is almost fully let to a German blue chip company with a 10-year lease.
Natixis also advised the investment company on the Sharia structure and acted as agent on the purchase and on-sale of commodities (Murabaha).
NATIXIS Pfandbriefbank AG is a subsidiary of Natixis S.A., which is a company of Groupe BPCE. NATIXIS Pfandbriefbank AG issues Mortgage Pfandbriefe to refinance its commercial real estate loan business.
The Mortgage Pfandbriefe are rated by Moody's with Aaa.
Figures as at September 30, 2015