Thank you for registering! We sent you a confirmation email; please click the validation link to confirm your subscription.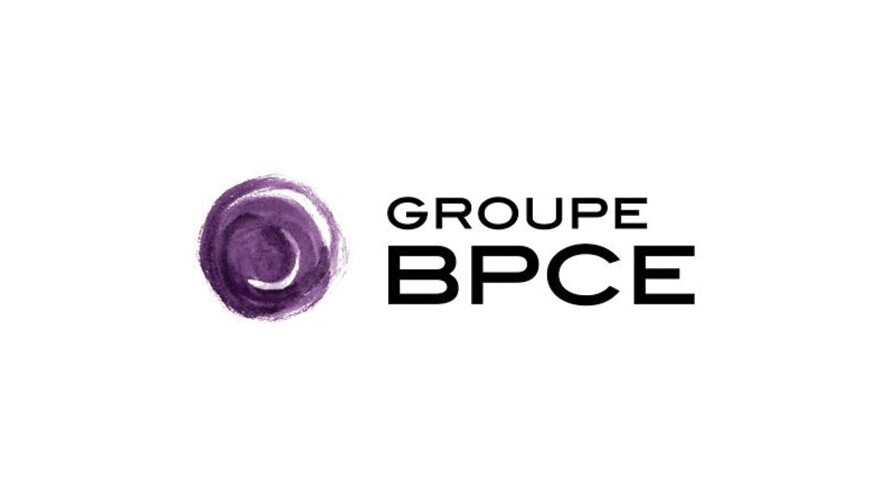 Natixis plans to open a German "Pfandbriefbank"
Paris, France,
January 26, 2012
Natixis is planning to establish its own mortgagebank (Pfandbriefbank) in Germany, located in Frankfurt.
A corresponding application has been already sent to the German regulator (BAFin). The new bank is to be known as "Natixis Pfandbriefbank AG" and will be 100% owned by Natixis S.A., Paris.
The main activity of this newly established mortgagebank will be the financing of European commercial real estate transactions, with a geographical focus on Germany and France. The eligible part of the business will be refinanced through the issuance of covered bonds backed by mortgages (Hypothekenpfandbriefe).
Henning Rasche and Ralf Wittenbrink are the designated board members of the new bank. Both have many years experience in capital markets and have been board members of German mortgagebanks in the past. Henning Rasche was chairman of the association of German mortgagebanks (VDP – Verband deutscher Pfandbriefbanken) until mid-2010.