Thank you for registering! We sent you a confirmation email; please click the validation link to confirm your subscription.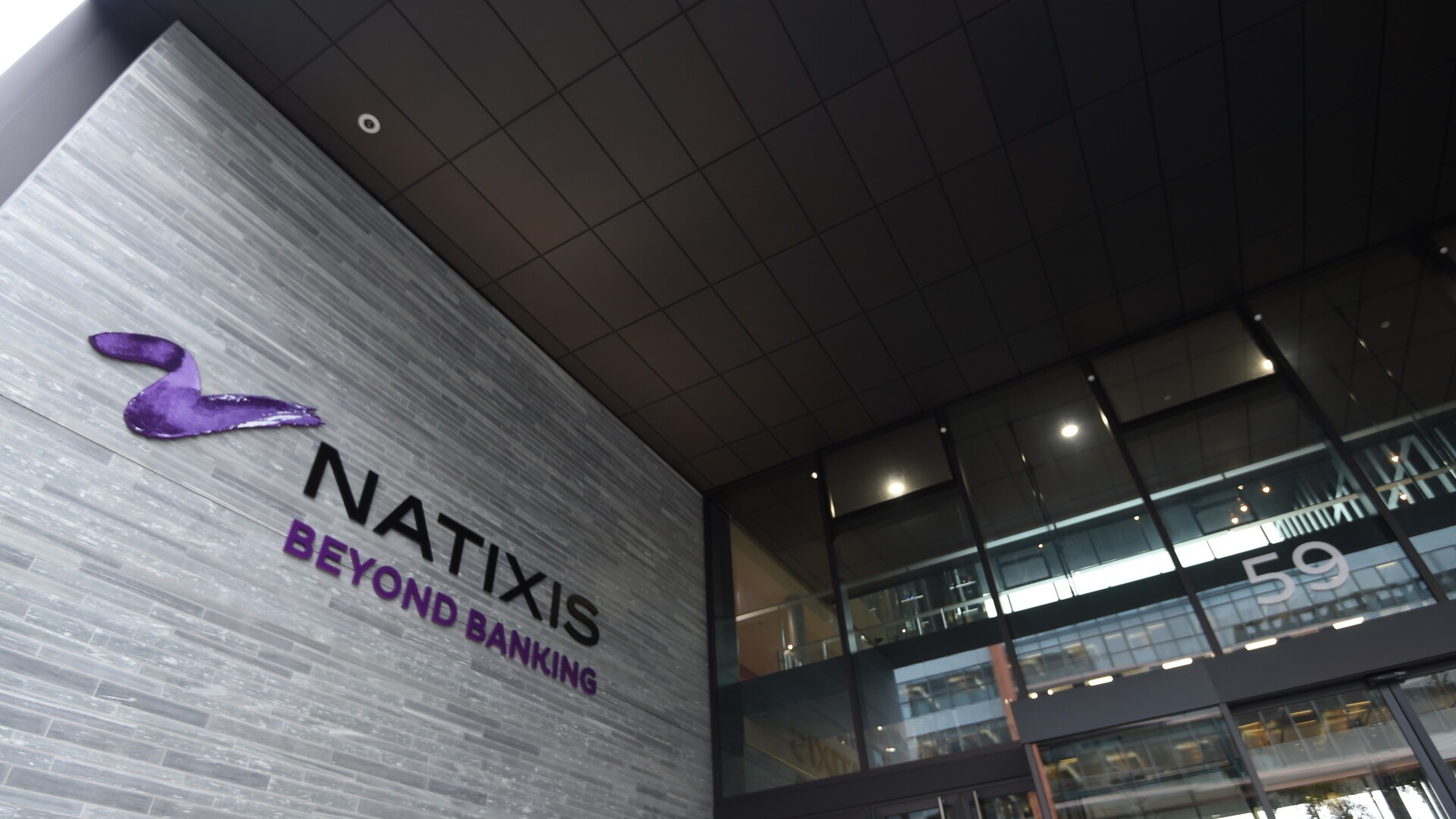 Natixis provides $146.7 million financing on 1155 F Street, NW in Washington DC
New York, NY, USA,
June 1, 2021
Natixis originated a $146.7 million floating rate loan to an affiliate of Douglas Development Corporation for the refinancing and tenant leasing costs of 1155 F Street NW, located in the East End submarket of Washington, DC.  The award-winning office building contains approximately 254,000 SF of space, inclusive of approximately 35,000 SF of retail with two levels of below grade parking.
The building, located in the East End submarket of Washington, DC on the F Street Corridor, is made up of three historic buildings on 11th Street and a new tower on 12th Street.  The buildings are carefully blended to create a glass enclosed atrium lobby with exposed brick from the historic buildings.
Douglas Development Corporation is a commercial real estate developer based in Washington, DC.  Since inception in 1985, the firm has grown into a fully integrated real estate developer with a portfolio of over 250 properties totaling in excess of 13 million leasable square feet. Douglas Development Corporation and its principals are nationally recognized as a leader in the redevelopment of historic properties, especially within the District of Columbia.