Thank you for registering! We sent you a confirmation email; please click the validation link to confirm your subscription.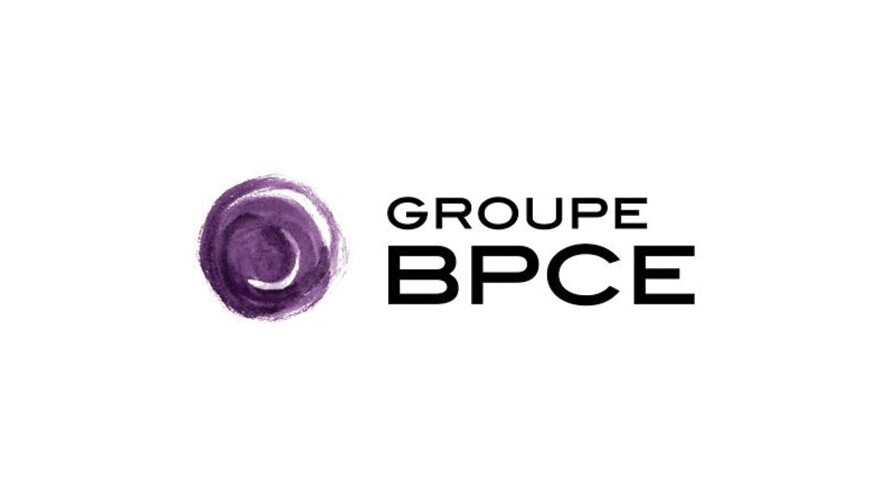 Natixis Provides $54.5 Million Financing for Redevelopment of Philadelphia Power Center
New York, État de New York, États-Unis,
July 10, 2017
Natixis originated a $54.5 million floating-rate financing for New York City-based Sun Equity Partners to redevelop the former Cheltenham Square Mall. The redevelopment will rebrand the property as Greenleaf at Cheltenham,  an anchored power center containing 429,617 square feet. Currently 60% leased and pre-leased, Greenleaf at Cheltenham boasts a strong roster of national tenants including Home Depot, Marshalls, LA Fitness, TD Bank, Wells Fargo, T-Mobile, Chick-Fil-A, Wendy's and others. The  property is shadow-anchored  by Target, Shop  Rite  and Burlington Coat Factory.
The financing consists of a $42 million senior loan and $12.5 million mezzanine loan. Initial loan proceeds of $16.9 million were used to retire the existing property financing and an additional $40.1 million is earmarked for  the redevelopment and future leasing at the property.
The property is located in Cheltenham Township, approximately eight miles north of the Philadelphia Central Business District (CBD), at a busy intersection where combined traffic counts exceed 72,800 vehicles per day.
The financing was arranged by Eli Breiner and Jerry Boxer from ECB Capital Group in Lakewood, NJ.