Thank you for registering! We sent you a confirmation email; please click the validation link to confirm your subscription.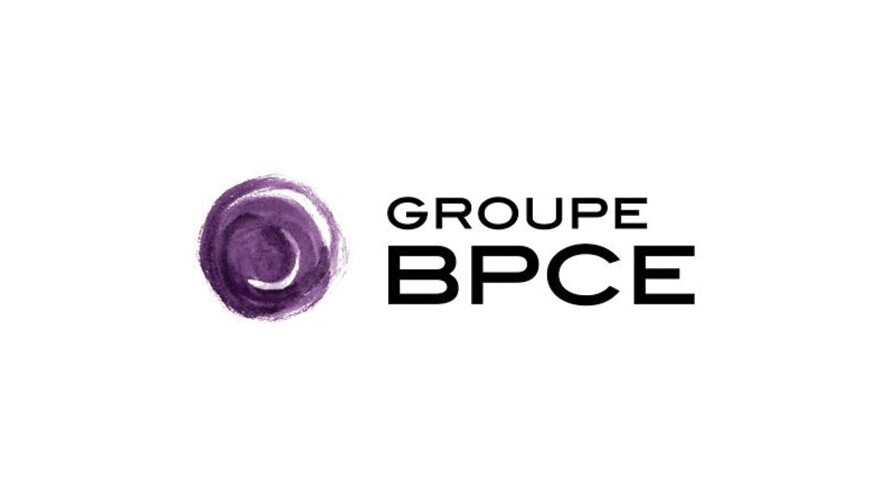 Natixis Provides $97.5 Million Fixed-Rate Financing For Greenwich, CT Office Park
New York, État de New York, États-Unis,
November 17, 2016
Natixis has originated a $97.5 million fixed-rate financing for the acquisition of Greenwich Office Park. The loan is secured by eight Class A office buildings totaling approximately 380,000 square feet. The five-year facility includes an $87.5 million senior loan and a $10.0 million mezzanine loan. 
Currently 83% leased, the park has averaged 92.7% occupancy since 1997. The borrower is an affiliate of Greenwich-based Fareri Associates. 
 
Greenwich Office Park offers its tenants a range of amenities including a tranquil campus setting, doorto-door train shuttle service, state-of-the-art fitness center with personal trainers, full service café with catering service, covered parking and specialty services such as shoe repair, notary, storage space and conference facilities. 
 
Greenwich Office Park has been institutionally owned and maintained by Clarion Partners since 1997. From 2010-2016, approximately $15.5 million was spent on capital improvements throughout the park. 
 
The financing was arranged by NGKF Capital Markets in New York City.