Thank you for registering! We sent you a confirmation email; please click the validation link to confirm your subscription.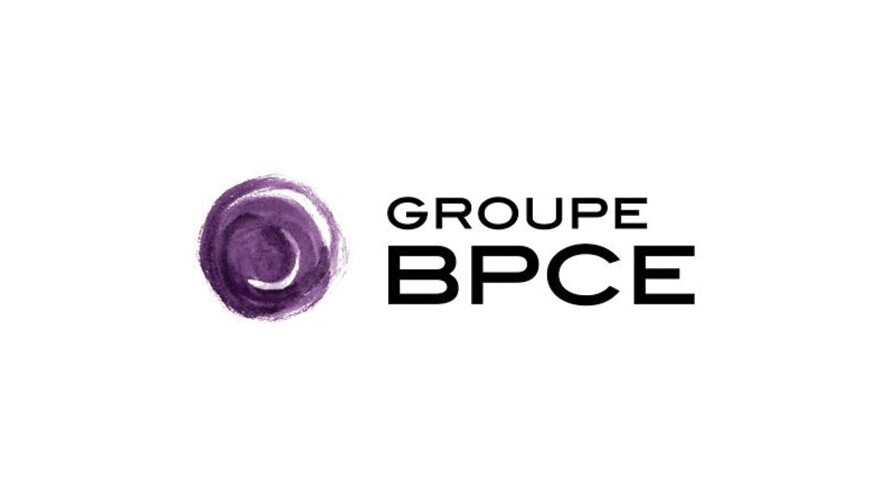 Natixis Securitizes $172.5 Million of CMBS Loans
New York, État de New York, États-Unis,
March 25, 2014
Natixis securitized $172.5 million of loans in a conduit commercial mortgage-backed securities (CMBS) transaction. It was both a Sponsor, via Natixis Real Estate Capital LLC, and a Co-Manager, via Natixis Securities Americas LLC, in a $927.5 million transaction (COMM 2014-LC15). 
 
Natixis contributed 13 loans with a cumulative balance of $172.5 million. The commercial mortgages originated by Natixis included five- and ten-year fixed-rate loans, primarily secured by retail, office, industrial, multifamily and hospitality located across the United States. 
 Below is a list of Natixis loans in the top 20 of the transaction: 
 
 1760 Third Avenue A2 Note, Student Housing, $75.0 million, New York, NY
 Marriott Downtown Hartford, Hospitality, $45.0 million, Hartford, CT 
 
Natixis has securitized over $14.5 billion of CMBS loans since it started originating commercial mortgages in 1999. It has increased its CMBS origination volume significantly and is ready to provide competitive, long-term financing to borrowers nationwide. Since September 2013, it has securitized approximately $1.0 billion in conduit CMBS transactions. 
 
Natixis is the corporate, investment and financial services arm of Groupe BPCE, the 2nd largest banking group in France with 21% of total bank deposits and 36 million clients spread over two networks, Banque Populaire and Caisse d'Epargne. It has over 15,300 employees (excluding financial stakes) worldwide.