Thank you for registering! We sent you a confirmation email; please click the validation link to confirm your subscription.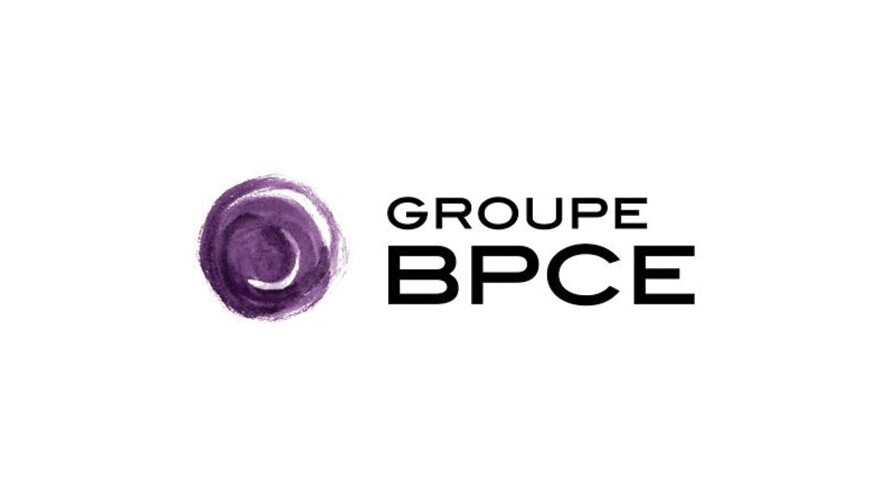 Natixis Securitizes $201.5 Million of CMBS Loans
New York, État de New York, États-Unis,
June 4, 2014
Natixis securitized $201.5 million of loans in a conduit commercial mortgage-backed securities (CMBS) transaction. It was both a Sponsor, via Natixis Real Estate Capital LLC, and a Co-Manager, via Natixis Securities Americas LLC, in a $1.1 billion transaction (COMM 2014-UBS3).
Natixis contributed 17 loans with a cumulative balance of $201.5 million. The commercial mortgages originated by Natixis included five- and ten-year fixed-rate loans, primarily secured by retail, office, industrial, multifamily and hospitality properties located across the United States.
Below is a list of Natixis loans in the top 20 of the transaction:
Sixty LES, Hospitality, $62.5 million, New York, NY
Capstar Plaza, Office, $22.8 million, Austin, TX
North Penn Business Park, Industrial, $20.8 million, Lansdale, PA
Rochester Gas & Electric, Industrial, $13.2 million, Rochester, NY
Natixis has securitized over $14.6 billion of CMBS loans since it started originating commercial mortgages in 1999. It has increased its CMBS origination volume significantly and is ready to provide competitive, long-term financing to borrowers nationwide. Since September 2013, it has securitized approximately $1.3 billion in conduit CMBS transactions.
Natixis is the corporate, investment and financial services arm of Groupe BPCE, the 2nd largest banking group in France with 21% of total bank deposits and 36 million clients spread over two networks, Banque Populaire and Caisse d'Epargne. It has more than 15,000 employees worldwide (excluding financial stakes).