Thank you for registering! We sent you a confirmation email; please click the validation link to confirm your subscription.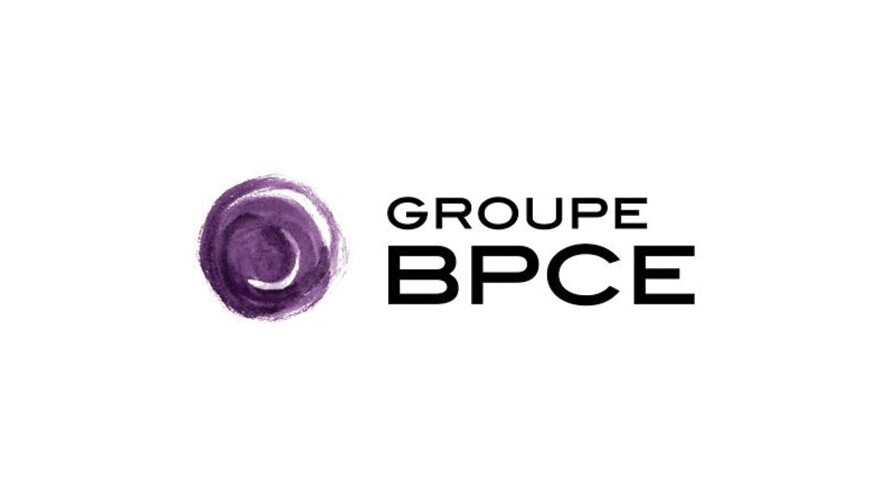 Natixis Securitizes $83.2 Million of CMBS Loans
New York, État de New York, États-Unis,
August 21, 2014
Natixis securitized $83.2 million of loans in a conduit commercial mortgage-backed securities (CMBS) transaction. It was both a Sponsor, via Natixis Real Estate Capital LLC, and a Co-Manager, via an affiliate, Natixis Securities Americas LLC, in a $1.2 billion transaction (COMM 2014-CCRE19).
Natixis contributed 7 loans with a cumulative balance of $83.2 million to the COMM 2014- CCRE19 securitization of 69 loans amounting to $1.2 billion. The commercial mortgages originated by Natixis were ten-year fixed-rate loans, primarily secured by hospitality, office, self-storage, mixed use and multifamily properties located across the United States.
Below is a list of Natixis loans that are in the top 20 of the loans included in the transaction, based on principal amount outstanding:
1503 North Cedar, $26.0 million, Allentown, PA
CHS Professional, $24.3 million, Bethlehem, PA
Natixis has securitized over $14.7 billion of CMBS loans since it started originating commercial mortgages in 1999. It has increased its CMBS origination volume significantly over last year and provides competitive, long-term financing to borrowers nationwide. Natixis securitized over $1.0 billion in conduit CMBS transactions in H1 2014.
Natixis is the corporate, investment and financial services arm of Groupe BPCE, the 2nd- largest banking group in France with 21% of total bank deposits and 36 million clients spread over two networks, Banque Populaire and Caisse d'Epargne.
With more than 15,000 employees (excl. financial stakes), Natixis has a number of areas of expertise which are organized in three main business lines: Wholesale Banking, Investment Solutions & Insurance and Specialized Financial Services.
A global player, Natixis has its own client base of companies, financial institutions and institutional investors as well as the client base of individuals, professionals and small and medium-size businesses of Groupe BPCE's two retail banking networks.
Listed on the Paris stock exchange, it has a solid financial base with a CET1 capital under Basel 3 (1) of €13.2 billion, a Basel 3 CET1 Ratio(1) of 11.2% and quality long-term ratings (Standard & Poor's: A / Moody's: A2 / Fitch Ratings: A).
(1) Based on CRR-CRD4 rules published on June 26, 2013, including the Danish compromise - no phase-in except for DTAs on loss carry-forwards