Thank you for registering! We sent you a confirmation email; please click the validation link to confirm your subscription.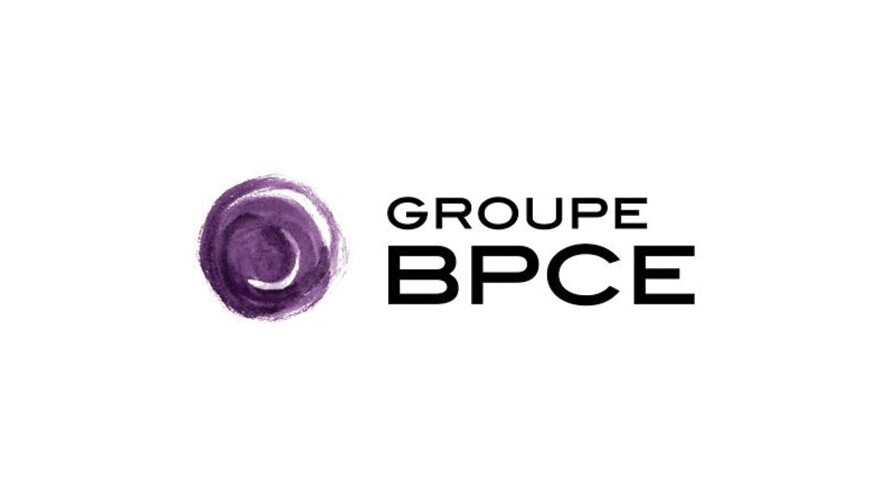 Natixis sells its stake in CACEIS, in line with the objectives of "New Dimension"
Paris, France,
December 26, 2017
Natixis announces the finalisation of the sale of its 15% stake in CACEIS to Crédit Agricole S.A.
Following this transaction, Crédit Agricole S.A. will be CACEIS' sole shareholder.
The transaction is set to have an estimated impact on Natixis' CET1 ratio of around +12bps as at 31/12/2017. Natixis will recognize a €74m capital gain before tax in its fourth quarter 2017 financial statements.
This transaction is fully in line with the objectives of the "New Dimension" 2018-2020 strategic plan, notably the ambition to reduce RWA in the Corporate Center.