Thank you for registering! We sent you a confirmation email; please click the validation link to confirm your subscription.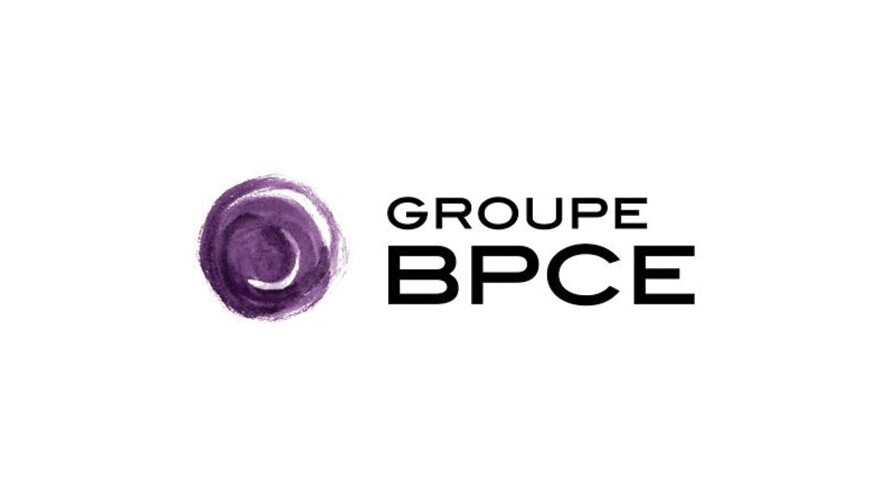 Natixis sole bookrunner and structurer of Pays de la Loire region issue
Paris, France,
October 19, 2009
Natixis has just completed the Pays de la Loire bond issue, which was part of the regional plan to combat the economic crisis, calling on inhabitants of the region who wish to support the economy. This €259m regional plan to combat the economic crisis, partly financed by the issue, will fund the construction of four new high schools, training centers, research equipment, transport infrastructure, and also support investment from the region's towns and cities.
Natixis structured and managed this inaugural operation, which was distributed by the Caisses d'Epargne and Banques Populaires networks, along with the other main French retail banks.
This 6-year issue with a coupon of 4% met with resounding success when it was launched on 21 September. Demand was very strong from the outset right until the subscription period ended on 9 October. Overall, close to 146,000 shares were bought by individual investors for a total of €73m. The remainder of the issue (10%) was allocated to regional institutional investors.
This operation confirms Natixis' leadership on the French local authority bond market.