Thank you for registering! We sent you a confirmation email; please click the validation link to confirm your subscription.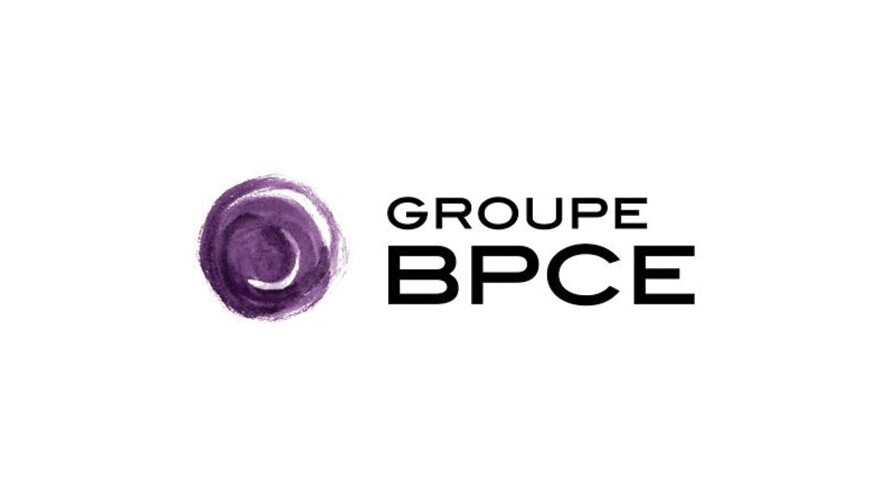 Natixis Solely Arranges an Innovative USD 175 mm 29-yr Hybrid Private Placement and Fixed-Rate Loan for Cajamarca
New York, État de New York, États-Unis,
September 6, 2018
Natixis announced today it solely arranged a USD $175 mm 29-yr hybrid private placement and fixed rate loan to refinance Peru's Cajamarca Transmission Line. Natixis acted as the Sole Placement Agent, Sole Rating Advisor and Bookrunner of the Notes, and Administrative Agent of the Loan.
Cajamarca Transmission Line is a 370km, already-operational, transmission line in northern Peru connecting Carhuaquero-Cajamarca Norte-Cáclic- Moyobamba, owned by BOW Power, the Madrid-based subsidiary of ACS Group and Global Infrastructure Partners. The Notes were rated BBB- and the Loan and the Notes are pari passu. Natixis privately placed the Notes in an amount of USD 100 million to three US Insurance Companies. The remainder of the financing was sourced by Natixis through a fixed-floating rate loan. This marks Natixis' sixth infrastructure debt transaction in Latin America over the past two years, including three in Peru, two in Chile and one in Mexico.
"The Cajamarca re-financing furthers Natixis' track record of delivering innovative, high-quality investment banking solutions to the Latin American market. The dual placement strategy of Private Placement and Fixed Rate Loan involving institutional investors through Natixis' co-financing partnership has allowed us to tackle two different pockets of liquidity at very attractive terms," said Aitor Alava Managing Director, Head of Infrastructure Finance, Latin America.
Latin America is a key region in Natixis' internationalization strategy, supporting clients in their global growth. Natixis established its presence in Peru in 2006 with a focus on infrastructure projects. Since 2013, Natixis has participated in the arrangement of eight infrastructure transactions in Peru with a total financing above USD 2 billion. In the last three years, Natixis has structured and arranged more than 25 transactions in Latin America, having received the Latin American Mandated Lead Arranger of the Year award for 2017 from Power Finance and Risk.
"Natixis is committed to supporting clients' international expansion goals and Latin America is a key part of that strategy. The Cajamarca hybrid re-financing allowed for a diverse set of key clients to participate in the transaction, which activated multiple parts of our platform, including Infrastructure Finance, our Latin America Platform, Debt Capital Markets and Loan Syndication," said Jean Philippe Adam, Managing Director, Senior Country Manager Portugal & Spain, Head of Latin America Platform & Canada.