Thank you for registering! We sent you a confirmation email; please click the validation link to confirm your subscription.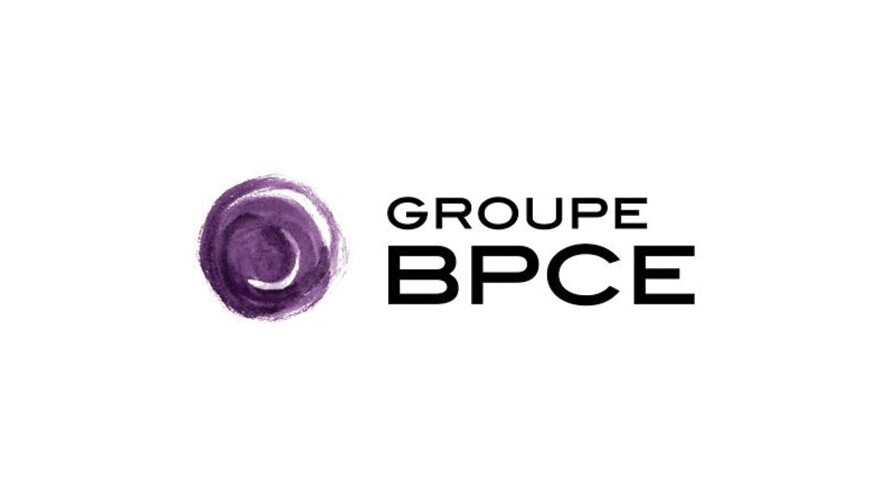 NATIXIS SOLVENCY WELL ABOVE CAPITAL REQUIREMENT ESTABLISHED BY ECB
Paris, France,
December 22, 2015
Following the results of the Supervisory Review and Evaluation Process (SREP), NATIXIS has been informed by the European Central Bank of its new minimum capital requirement as of 1st January 2016: a Common Equity Tier 1 (CET1) ratio of at least 8.75%.
With a CET1 ratio phased-in at 11.0% on September 30, 2015, NATIXIS clearly exceeds the minimum set under Pillar 2.
The regulatory capital requirement is compatible with NATIXIS shareholder return policy stemming from Asset Light strategy implemented in the New Frontier plan.