Thank you for registering! We sent you a confirmation email; please click the validation link to confirm your subscription.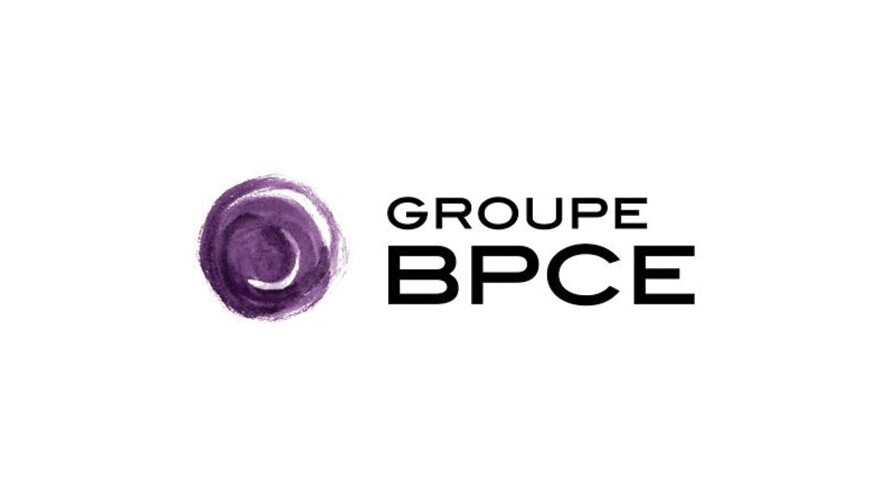 Natixis stands out in the United States by leading a $1 billion bond issue for SANOFI
Paris, France,
October 11, 2011
Natixis acted as book-runner and successfully placed a three-year $1 billion bond issue for the pharmaceutical company SANOFI.
This success confirms the expertise and development of the Global Debt Platform.
Because of historically low rates in the United States and strong investor appetite, the placement benefited from attractive conditions with 83 basis points above government bonds and a 1.20% coupon, the lowest level ever for a French company on American market (with the same maturity).
Oversubscribed 3.3 times, the bond attracted Tier1 investors, i.e. mostly fund management firms, and some insurance companies, almost exclusively American, but with a few European (3.5%) and Asian (4.5%) investors.
Natixis accompanied several clients on the primary bond market during the first half of 2011, which consolidates its leading position in this field.
Present in all jurisdictions with an extensive knowledge of investors and issuers, Natixis has become a front-rank player on global primary bond markets.