Thank you for registering! We sent you a confirmation email; please click the validation link to confirm your subscription.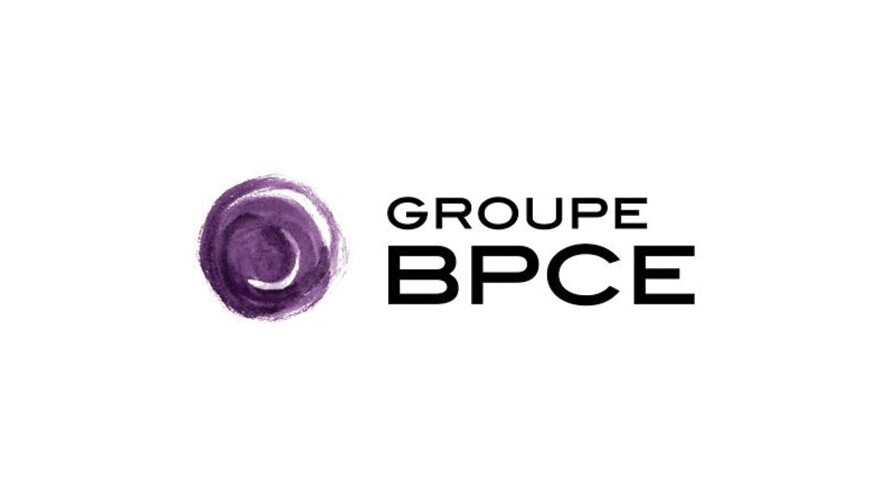 Natixis steps up the implementation of its strategic plan within CIB
Paris, France,
December 21, 2009
Owing to the new strategic directions adopted by Natixis as part of the New Deal plan announced in the fall 2009, Jean-Marc Moriani, Deputy Chief Executive Officer in charge of BFI, will be leaving Natixis in the upcoming weeks. Natixis will shortly appoint a new Head of Corporate and Investment Banking. These changes will have no impact on Natixis, which will be profitable in the fourth quarter of 2009 and over the whole of the second half of 2009.
This appointment is consistent with the New Deal plan, adopted in August 2009 and founded on three core businesses, resolutely focused on clients and a reduced risk profile and geared to returning to profit.
Jean-Marc Moriani, who joined Natixis in August 2007 and is a member of the Executive Management Committee and the Executive Committee, will leave the Bank during the course of 2010. He has been Deputy Chief Executive Officer since May 2009.
Jean-Marc Moriani's responsibilities have included assisting with the Corporate and Investment Bank's transformation plan, refocusing activities on historic clients and strengthening existing areas of expertise with a view to enhancing collective efficiency.
The exact date of his departure will be disclosed shortly.