Thank you for registering! We sent you a confirmation email; please click the validation link to confirm your subscription.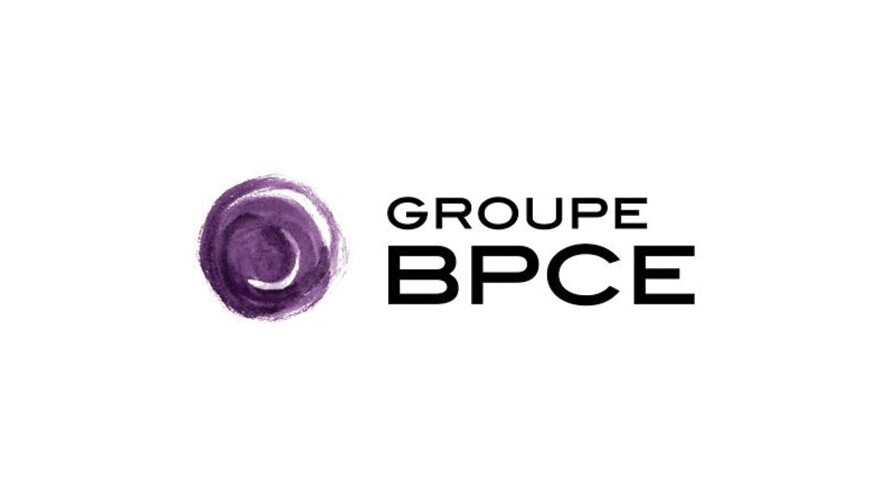 Natixis strengthens its position on the euro-denominated covered bond market
Paris, France,
July 23, 2009
Natixis has lead over 22 covered bond operations since January 2009 and ranks 3rd in the capital markets league table (source Dealogic)
Natixis has further bolstered its leadership in the euro covered bonds segment by recently acting as bookrunner on the following transactions:
ABN AMRO NV
Five-year euro denominated covered bond at €2bn. Less than an hour after opening, the order book reached €4bn. The covered bond issue was 98 basis points over swap rates.
BNP Paribas Home Loan
On July 14, BNP Paribas acted on the covered bond market for the fourth time this year and reached €3.4bn in orders for a 4-year loan at €1.25bn.
Deutsche Bank
First seven-year Pfandbrief (German covered bond) issue at €1bn on June 2, 2009. The issue was very successful with investors and was oversubscribed five times.
Société Générale SCF
Seven-year covered bond issue at €1bn for a 4% return rate. The order book reached €4bn.
These operations show that Natixis is one of the leading choices of major European investment banks for their covered bond issues.
Contacts
Daniel Wilson
Head of Press Relations and Social Media, Global Financial Services, Groupe BPCE
See contact information