Thank you for registering! We sent you a confirmation email; please click the validation link to confirm your subscription.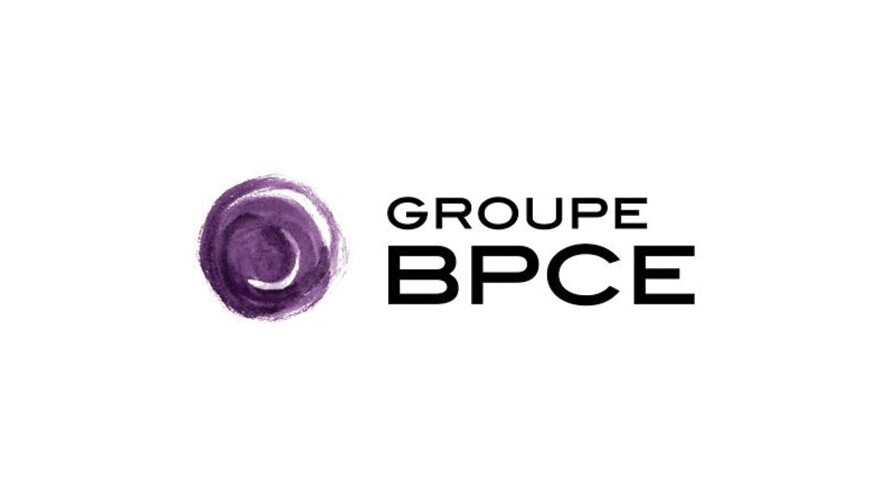 Natixis successfully placed $270 million and €50 million catastrophe bonds for SCOR GLOBAL P&C SE
Paris, France,
December 13, 2011
NATIXIS successfully placed, as joint bookrunner, $270 million and €50 million catastrophe bonds issued by ATLAS VI Capital Limited, an Irish special-purpose company. This is the third issuance under the ATLAS VI program set up by SCOR Global P&C SE in 2009.
This transaction provides SCOR Global P&C SE with $270 million protection against hurricanes and earthquakes in the United States up to December 31, 2014 and with €50 million protection against windstorms in Europe up to March 31, 2015.
The strong current appetite from investors for this transaction type not only allowed optimizing the final spread proposed to investors but also increasing significantly the global size of the transaction to an equivalent of €250 million.
This transaction is another key step for Natixis in the cat bond market and marks the expansion of its catastrophe bonds offering to US risks. As of December 12th 2011, Natixis has lead managed 100% of the Euro denominated cat bonds and more than 18% of all cat bonds issued this year.
Contacts
Daniel Wilson
Head of Press Relations and Social Media, Global Financial Services, Groupe BPCE
See contact information