Thank you for registering! We sent you a confirmation email; please click the validation link to confirm your subscription.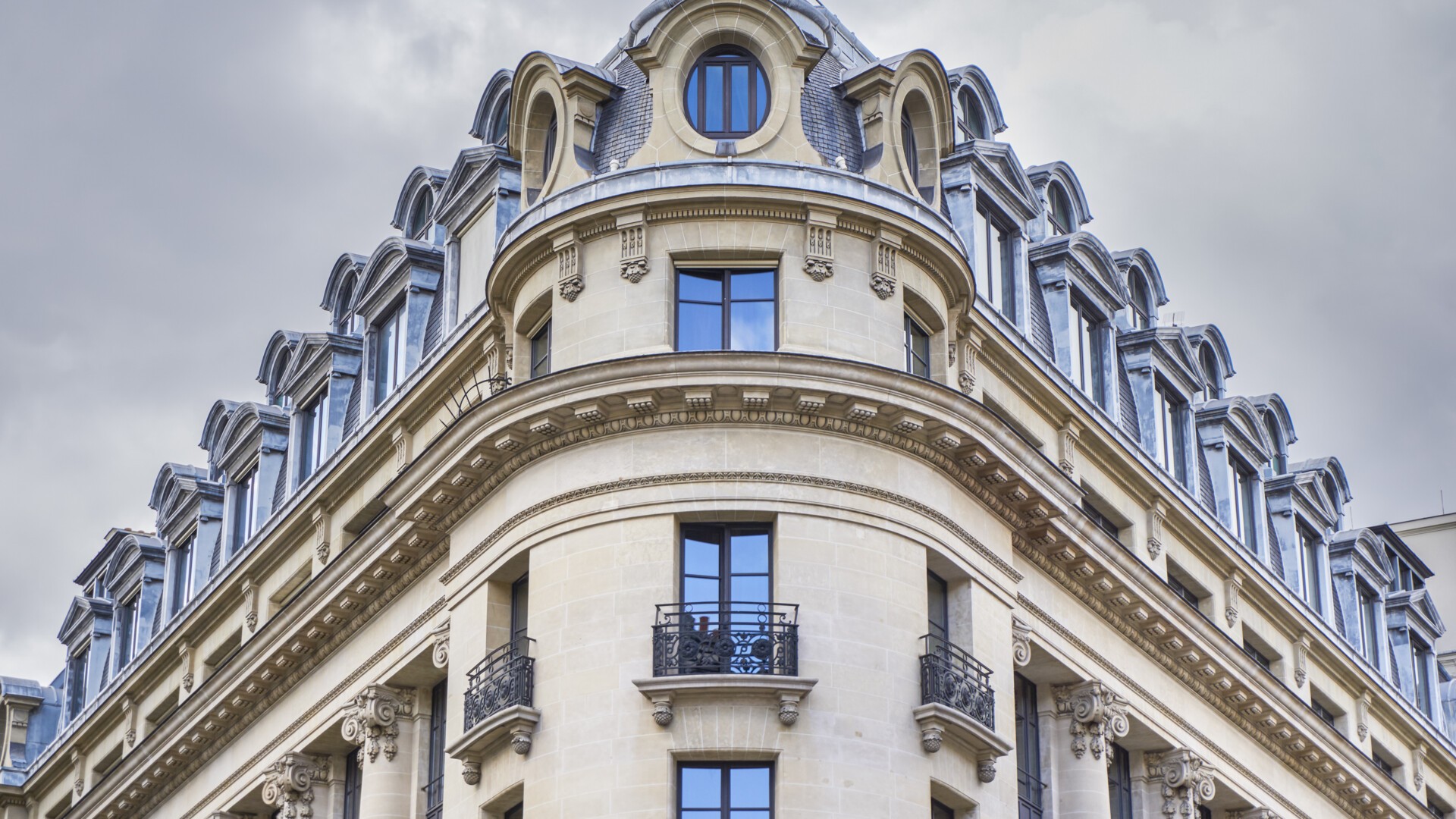 Natixis supports Swiss Life Asset Managers in the acquisition financing of a €1.7 billion Paris office portfolio from Terreïs.
Paris, France,
July 2, 2019
Natixis advised Swiss Life Asset Managers on its acquisition of a €1.7 billion Paris office portfolio from Terreïs and arranged a €507.24 million mortgage financing backed by €1.3 billion prime assets.
On May 28th 2019, Swiss Life Asset Managers finalized the acquisition from Terreïs of a €1.7 billion prime portfolio of 28 assets, 90% of which consists of prime office buildings located in Paris' central business district. Natixis acted as exclusive financial adviser of Swiss Life Asset Managers on this transaction.
The assets have been acquired by real estate funds managed by Swiss Life Asset Managers' entities in Switzerland, France, Germany and Luxembourg.
One fund, together with four first-rank European investors alongside Swiss Life, has been set up with investments of around €1.3 billion. For this fund, Natixis has successfully closed a seven-year bullet mortgage financing of €507.24 million, acting as sole Bookrunner and Agent, co-Arranger, as well as co-Underwriter alongside Swiss Life Holdings.
This loan has been successfully syndicated at closing to BayernLB, Deutsche Pfandbriefbank, Deka Bank, La Banque Postale and Crédit Agricole d'Ile-de-France.
Marc Vincent, Global Head of Corporate & Investment Banking at Natixis said: "We are proud to support Swiss Life Asset Managers in this transforming acquisition, which involved strong commitment from our Real Estate Advisory, Financing and Syndication teams, in cooperation with Financial Institution Coverage."
Emmanuel Verhoosel, Global Head of Real Estate & Hospitality, Natixis Corporate & Investment Banking said: "Natixis jointly underwrote the loan with Swiss Life Holdings, which is an example of the increasing trend for large equity investors in property to invest in debt via other parts of the same group."