Thank you for registering! We sent you a confirmation email; please click the validation link to confirm your subscription.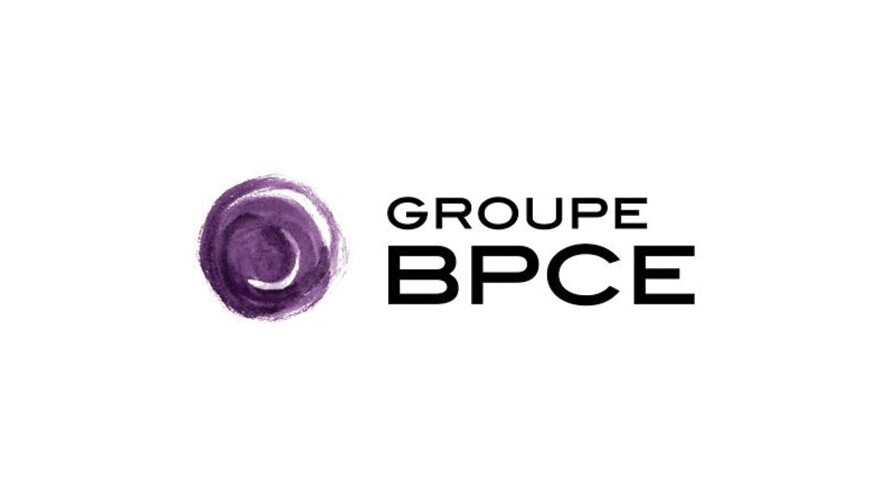 Natixis: the only bank to receive the Accessiweb label for its website
Paris, France,
July 23, 2012
Natixis was awarded the AccessiWeb Bronze label1 and three silver stars from BrailleNet for the work done on its website. As the only bank to have received this label since 2008, Natixis confirms its commitment to people with disabilities and to e-accessibility.
Since 2008, has upgraded its website and took steps to comply with e-accessibility standards.
Concrete actions
Keyboard navigation: hit tab to navigate from link to link, set up skip links for direct access to page content, image carrousel navigation;
Optimized software ergonomy: enhanced contrast and legibility, and adjustable text size for comfortable reading;
Enhanced browsing: the site map is accessible from all pages and the web browser is internalized for greater efficiency;
Optimized content consultation: pdf format available for all documents, alternative texts for image, videos and animations.
A disability-friendly offering
Some of the devices used by Natixis to allow people with disabilities to navigate the www.natixis.com website include a Braille terminal, a screen reading software, speech synthesis.
With the renewal of this label, Natixis rounded out the actions carried out to promote diversity and disability equality: creating employee awareness, setting up a "disability" reference person in each business line, developing an outside network of specialized partners and the procurement of services from the protected worker sector.
AccessiWeb is a registered trademark of BrailleNet (an organization member of W3C) and acts as its "Web Accessibility" center. AccessiWeb is active in four main areas: data bases, training, label and research projects.