Thank you for registering! We sent you a confirmation email; please click the validation link to confirm your subscription.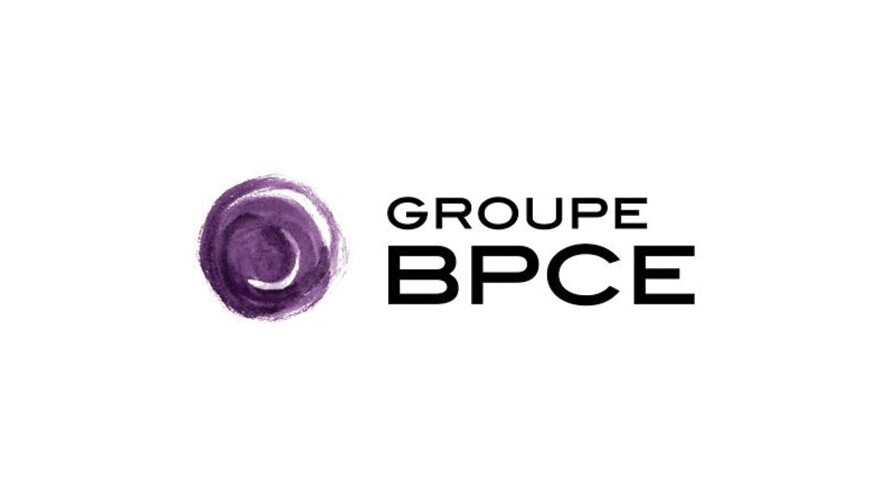 Natixis voted best bank for covered bonds for 2011
Paris, France,
October 3, 2011
Natixis was chosen by 340 participants in the covered bond market (issuers, investors and brokers) in a survey conducted in September 2011 by The Cover, a EuroWeek publication.
Natixis is currently ranked n°1 in the covered bond market by number of transactions managed (62 transactions)*.
The Cover's award confirms Natixis' expertise in the covered bond market for over 12 years and its position as a leading global bank in 2011, in all currencies.
In the context of high market volatility, covered bonds are one of the main financing instruments available to banks. Because they provide a guarantee of security and transparency, banks world-wide have used them to raise more than €165 billion so far in 2011.
Natixis' leadership within covered bond league tables in 2011:
No. 1 bookrunner by number of issues in all classes of covered bonds (in euros, jumbo euros and all currencies) – source: Dealogic, 31/07/2011
No. 1 league table position for "All Euros Covered Bonds" during 28 weeks out of 30 (source: Dealogic, 31/07/2011)
Natixis is the only bank positioned as a top-ten bookrunner for each of Europe's ten principal covered bond markets (France, Italy, Spain, Germany and Austria, the Nordic countries, Benelux and the United Kingdom) – source: Dealogic, 31/07/2011
A key partner for complex transactions:
As at 31/07/2011, Natixis acted as lead bank on 56% of inaugural covered bond issues and on 19 syndicated covered bond transactions with a tenor of at least ten years.
Natixis is active in all jurisdictions and has market-leading knowledge of both investor and issuer requirements, on top of in-depth expertise in primary and secondary markets, dedicated research, global distribution and a dedicated structuring team.
Contacts
Daniel Wilson
Head of Press Relations and Social Media, Global Financial Services, Groupe BPCE
See contact information