Thank you for registering! We sent you a confirmation email; please click the validation link to confirm your subscription.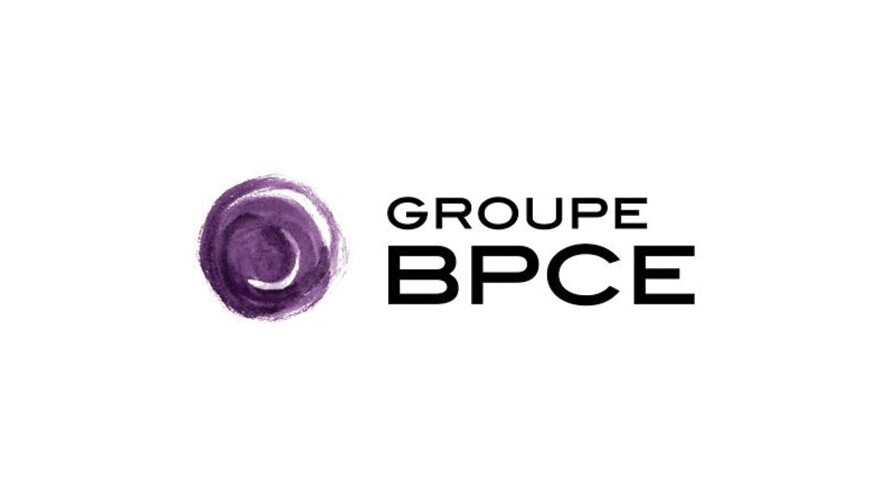 "New dimension" 2018-2020 "Deepen, digitalize, differentiate"
Paris, France,
November 19, 2017
2020 Main financial targets : 
revenues growth ~ 5% per annum
rote between 13% and 14.5%
shareholder-friendly distribution policy - Up to €4BN Dividends, with a minimum payout of 60% every year
AFTER "NEW DEAL", THE PLAN OF recovery and RENEWED CONFIDENCE AND "NEW FRONTIER" FOCUSED ON BUSINESS TRANSFORMATION AND DEVELOPMENT, NATIXIS COMMITS TO "NEW DIMENSION", A PLAN TO DELIVER SUSTAINABLE VALUE CREATION 
Natixis successfully completes its "New Frontier" strategic plan with all key targets set out 4 years ago being reached or overachieved, mainly: revenues growth (+26%)1, balance sheet and risk management (7% RWA drop of which 19% in Corporate & Investment Banking)1, and profitability (RoTE 12.5% vs. 9% in 2013)1 thanks to the asset-light model implementation. Such a success has allowed Natixis to distribute a significant part of its results via dividends and to generate one of best Total Shareholder Return in the banking sector globally, to the benefit of its shareholders. The success of "New Frontier" provides solid foundations to the launch of the "New Dimension" plan, to which Natixis commits today.
"New Dimension" gathers 3 strong initiatives, all contributing to the development of high value-added solutions dedicated to our clients: Deepen businesses' model transformation, successfully embarked on the "New Frontier" plan, a significant allocation of existing investment budget towards digital technologies and a strong drive to differentiate ourselves, becoming our clients' key representative in areas where Natixis' teams have developed strong and recognized expertise.
Our ability to deliver sustainable value creation relies on 3 levers
Differentiate ourselves

in the long run via selected expertise within each of our businesses to sustain their ambitions:
Asset & Wealth Management

 - Assert our world-leading position in active asset management, thanks to our size, profitability and innovation capabilities

Corporate & Investment Banking

 - Become the "go-to bank" in 4 selected sectors and be recognized as a solution-oriented innovative house

Insurance

 - Consolidate our leading position in the French insurance landscape

Specialized Financial Services

- Become a pure player in Payments in Europe and accelerate the digital transformation

Accelerate synergies

with Groupe BPCE networks in each of our businesses

Digital projects

dedicated to our clients and business efficiency, financed via the reallocation of existing IT costs
Increase the

flexibility

of our model to adapt quickly to fast-paced environment:
A diversified revenue mix for a greater resilience through-the-cycle: ~ 50% of Natixis' 2020 revenues to come from non-banking activities together with a balanced portfolio of businesses relying on client assets (Asset management…) vs. businesses relying on client activity (Corporate & Investment Banking)
30% of 2020 expenses to be variable hence capacity to adjust expense trajectory, if necessary
Fast balance sheet rotation thanks to the O2D model, allowing for a smooth adaptation to regulatory changes
Agile organization and collaborative ways of working
Keep on with disciplined capital management together with a

shareholder-friendly dividend policy

:
Tight grip on RWA with a ~ 2% CAGR over 2018-2020
High businesses' intrinsic profitability - RoTE target of 13%-14.5%
Strong capital generation - ~ €4bn of capital available for distribution throughout the plan with a fully-loaded CET1 ratio target of 11%
Shareholder-friendly dividend policy - Between €3bn and €4bn dividends over 2018-2020 with a minimum payout ratio of 60% every year
Laurent Mignon, Natixis Chief Executive Officer, said: "I am particularly pleased to unveil New Dimension today, Natixis' new strategic plan for the coming three years. After the success of New Frontier, Natixis now is a solid company, recognized for the quality of its expertise, and profitable. It is one of the top value-creating banks in the world, which I am very proud of. I would like to thank all our clients, who are at the heart of our commitment but also all 17,000 Natixis' employees for their work and general dynamism.
With New Dimension, we are going to anchor our success through time by deepening the transformation of our business model, investing in digital and by a strong will to differentiate ourselves via Natixis teams' widely-recognized expertise."
(1) Estimated FY 2017 based on 9M + [Q4=Q3], RoTE excluding SRF
Main 2018-2020 financial targets - Natixis
Main 2018-2020 financial targets - business lines