Thank you for registering! We sent you a confirmation email; please click the validation link to confirm your subscription.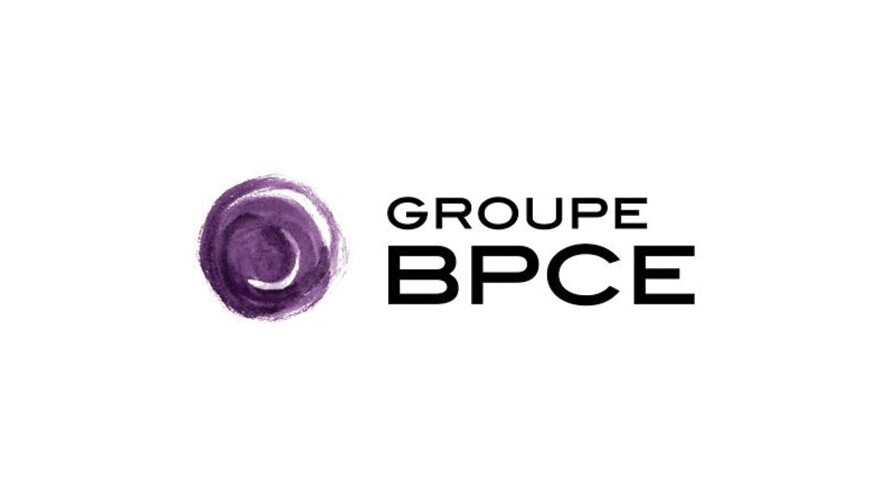 Nicolas Homassel appointed CEO of Natixis Private Equity
Paris, France,
April 27, 2010
The Board of Natixis Private Equity appointed today Nicolas Homassel as Chief Executive Officer of Natixis Private Equity.
He replaces Jean Duhau de Berenx who is retiring. The Board also accepted the resignation of deputy-CEO François Baubeau.
Nicolas Homassel will keep his current responsibilities as executive director of strategy of Natixis and will supervise the evolution of Natixis Private Equity's activities, specifically the repositioning towards third parties asset management.
Nicolas Homassel spent his career within Natixis. In 1986, he joined BFCE (Banque Française du Commerce Exterieur) as corporate relationship manager. From 1990 to 2002, he held several positions within the private equity activities, such as Associate Director of Natexis Investissement, a private equity firm part of Natexis Banques Populaires. In 2002, he was appointed Head of corporate development of Natexis Banques Populaires, then director of strategy of Natixis.
Nicolas Homassel, 47, graduated from HEC.