Thank you for registering! We sent you a confirmation email; please click the validation link to confirm your subscription.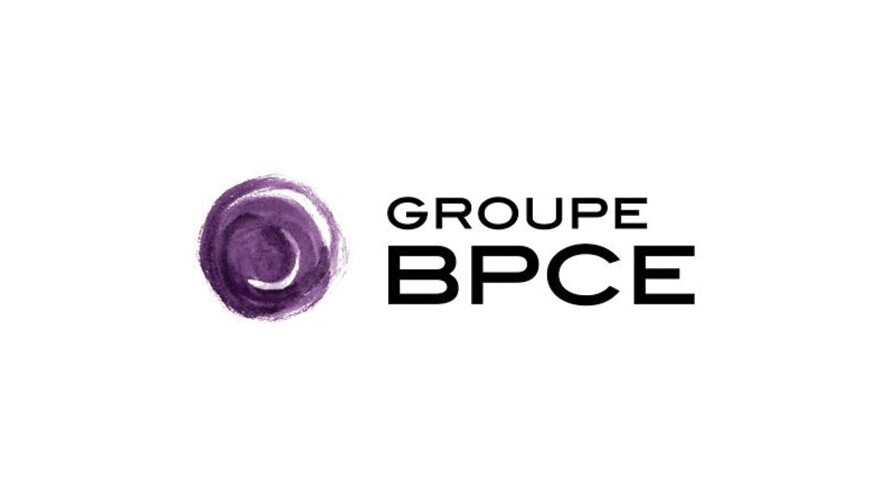 PACE Funding Group Completes $65 million Securitization of Residential PACE in Collaboration with Natixis
Los Gatos, Californie, États-Unis,
October 23, 2018
PACE Funding Group LLC, a California-based specialty finance company, announced today that it has completed a $65 million securitization of residential Property Assessed Clean Energy (PACE) assets. 
 The "Green Bond" transaction represents the second asset-backed securitization completed by the Company, following its inaugural transaction, approximately $50 million in size, closed earlier this year. Like the first transaction, the securitization was privately placed by Natixis Securities Americas, LLC and privately rated by Morningstar Credit Ratings, LLC.  

"This transaction represents an important validation of our company's growing capital markets presence", said James Vergara, Head of Capital Markets for PACE Funding Group. "With this transaction we have now secured over $100 million in permanent term securitization financing for our residential PACE originations, a key milestone for our platform. Proceeds of this financing are being used by homeowners to install clean-energy and water efficiency home improvements that will have a materially positive impact on the environment. We are thrilled to close this transaction and to have worked once again with the team at Natixis." 

"Natixis is committed on a global basis to providing financing solutions to clients in the environmentally and socially responsible finance space. We are very proud of our industry-leading PACE ABS banking team and very excited to complete our second transaction with the mission-oriented team at PACE Funding Group," said Mike Sierko, Managing Director and Head of US Global Structured Credit and Solutions at Natixis.  
The issuer considered the senior notes to be Green Bonds based on the Green Bond Principles published by the International Capital Market Association. 
 
PACE Funding Group, LLC is a leading residential renewable energy and energy efficiency financing provider with a focus on consumer protection and conservatism.  The company's Property Assessed Clean Energy (PACE) financing enables homeowners to invest in their homes and a healthier environment. PACE has proven to be a successful tool for supporting public policy initiatives across the country, without the use of taxpayer funds. While PACE programs are enabled by state legislation and must be approved by local governments, PACE Funding Group is not a government program. 
Based in Los Gatos. California, PACE Funding Group works with the California Statewide Communities Development Authority (CSCDA), the County of Los Angeles and the Western Riverside Council of Governments (WRCOG). Outside of California, PACE Funding Group has partnered with the Florida Development Finance Corporation (FDFC).  Find out more at PACEfunding.com.