Thank you for registering! We sent you a confirmation email; please click the validation link to confirm your subscription.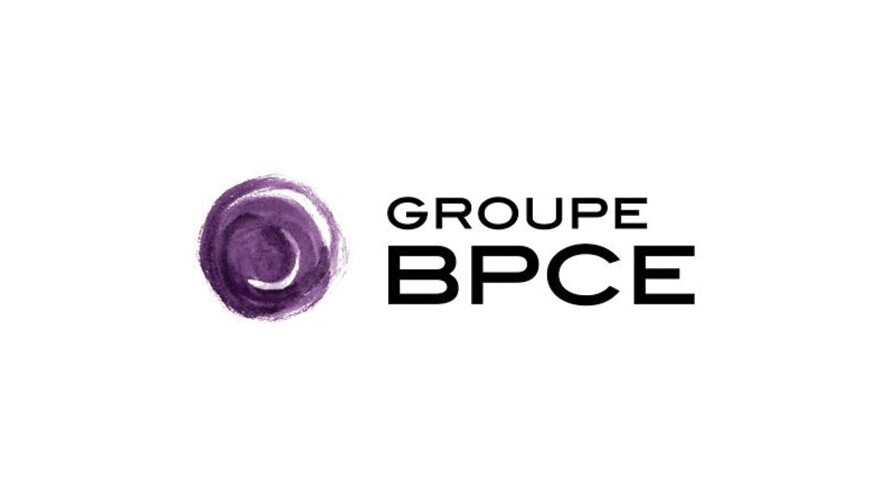 Prospective timetable for payment of an exceptional cash distribution totalling €2 billion
Paris, France,
July 18, 2013
The board of directors of Natixis has convened a general meeting of the shareholders to take place on 31 July 2013 at 9.00 a.m. with a view to considering an exceptional cash distribution of €0.65 per share, i.e., a total of approximately €2 billion, as part of the plan to simplify the structure of the BPCE Group and Natixis, announced to the market on 17 February 2013.
This exceptional cash distribution is subject to the prior sale of all of the Cooperative Investment Certificates (certificats coopératifs d'investissement or CCI) held by Natixis in the Banques Populaires banks and the Caisses d'Epargne, completion of which is due to take place on 6 August 2013.
Subject to the approval of the exceptional cash distribution by the general meeting of the shareholders and effective completion of the sale of the Cooperative Investment Certificates on 6 August 2013, the timetable for the payment of the exceptional cash distribution to the shareholders would be as follows:
6 August 2013: final completion of the sale of the Cooperative Investment Certificates
14 August 2013: dividend detachment date and quotation of the shares ex-dividend
19 August 2013: payment of the exceptional cash distribution of €0.65 per share