Thank you for registering! We sent you a confirmation email; please click the validation link to confirm your subscription.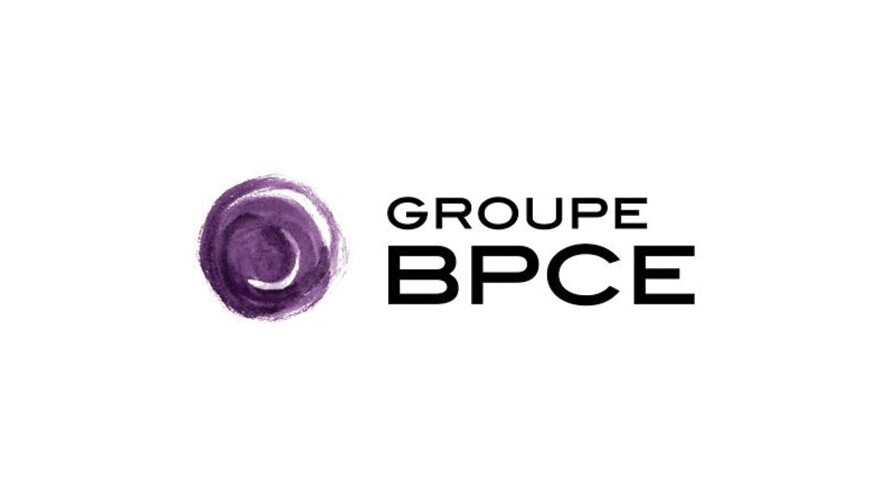 Samuel Rosenberg Joins as Head of Equity Derivatives Sales Americas
New York, État de New York, États-Unis,
October 10, 2014
Natixis announced that Samuel Rosenberg joined its Americas Platform as Managing Director and Head of Equity Derivatives Sales Americas. Mr. Rosenberg is based in New York and reports to Stephane Launay, Head of Equity Markets Americas and globally to Eric Le Brusq, Global Head of Sales and Financial Engineering – Equity Derivatives. The Cross Asset Investment Solutions, Financial Engineering, Flow Sales, and Fund Solutions teams report to Mr. Rosenberg.
Mr. Launay said, "During the execution of Natixis' New Deal strategic plan, the New York platform engaged an in-depth refocusing of its Equity Derivatives business to servicing Natixis customers across the Americas. This resulted in an increase of its product offering to the customers in the region. Under the current Natixis strategic plan, called New Frontier, the platform is entering a growth phase. This development is very good news for us and for our clients as it confirms Natixis' financial health and American ambition. The addition of Sam Rosenberg to our Equity Americas platform is a major step forward in this growth phase. Sam is a highly recognized and respected professional covering a wide range of equity derivatives customers on a broad span of investment, financing and hedging products. We are very excited about Sam joining us and bringing on board his extensive experience in the American equity markets, with the aim to develop the Natixis client franchise."
Mr. Rosenberg has nearly 20 years of financial services experience. Prior to joining Natixis, he was Global Head of Financing Engineering at Newedge, part of Societe Generale, where Mr. Rosenberg spent his entire career in equity and derivatives sales and financial engineering positions. Before assuming his duties at Newedge, he was Managing Director, Deputy Head of Sales—Cross-Asset Solutions Department. Mr. Rosenberg holds a DEA (equivalent to Master's Degree) from the University of Paris VI and a BA in Mathematics from the University of California at Santa-Cruz.