Thank you for registering! We sent you a confirmation email; please click the validation link to confirm your subscription.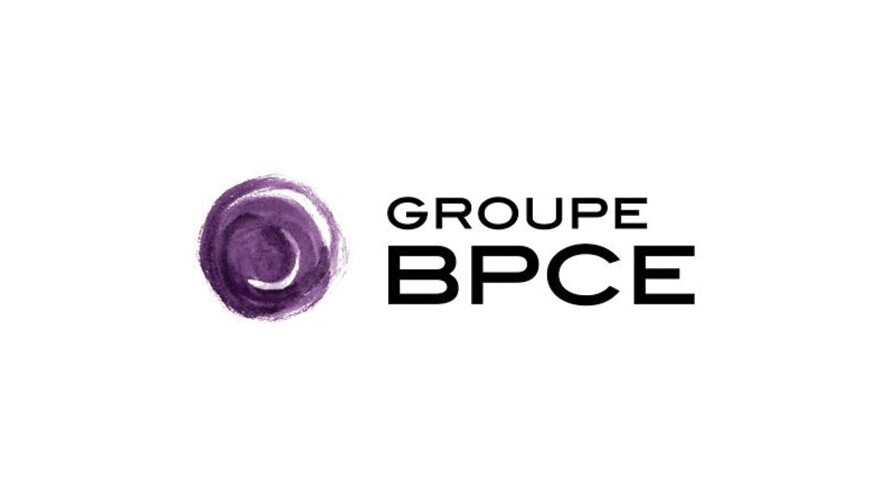 Santhosh G. Rao Appointed Head of Telecommunications in GIP Americas
New York, État de New York, États-Unis,
May 31, 2016
Natixis announced today the hiring of Santhosh G. Rao as Executive Director, Head of Telecommunications, Global Infrastructure & Projects (GIP) Americas. In this newly created position, Mr. Rao reports to Jonathan J. Kim, Head of GIP Americas and Jean-Pierre Gérémy, Global Head of Telecommunications.
Mr. Rao, who will be based in New York, joins the firm from Deutsche Bank, where he spent nearly nine years and was most recently Director within the Technology, Media and Telecom group covering a wide range of sectors including Enterprise Telecom, Wireless Infrastructure and Cable. Mr. Rao has more than 15 years of experience, advising clients in the Telecommunications, Media and Technology sectors.
Mr. Rao holds an MBA degree from the Columbia Business School, New York, NY where he graduated with Honors and was inducted into the Beta Gamma Sigma Honor Society. He also holds a Bachelor's degree in Electronics and Telecommunications Engineering from the University of Mysore, where he graduated with Distinction.
Contacts
Daniel Wilson
Head of Press Relations and Social Media, Global Financial Services, Groupe BPCE
See contact information