Thank you for registering! We sent you a confirmation email; please click the validation link to confirm your subscription.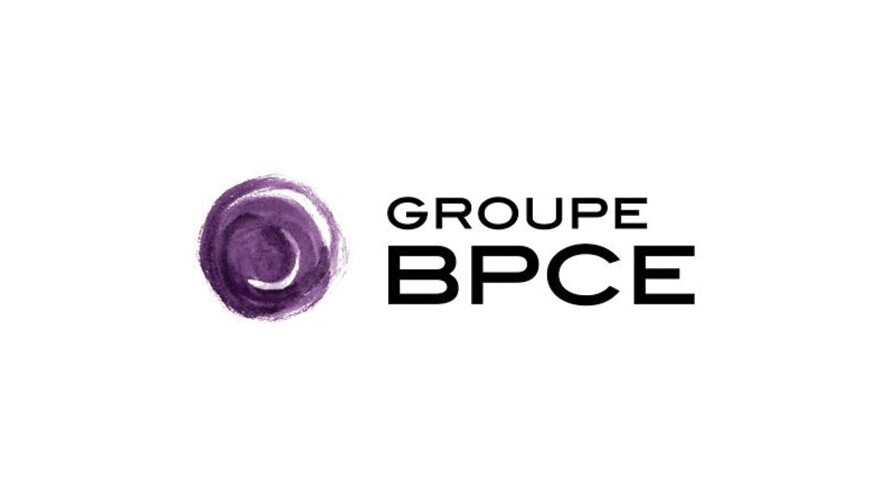 Seabras-1 Project Funding
New York, État de New York, États-Unis,
January 15, 2016
Natixis announced today the achievement of project funding of debt and equity for the US$500 million Seabras-1 project, a new transoceanic subsea fiber optic cable system directly connecting points of presence (POPs) in New York City (US) and Sao Paulo (Brazil).
Seabras-1, developed and to be operated by Seaborn Networks (Seaborn), uses next-generation coherent technology to deliver high -capacity and low latency telecommunications for one of the fastest -growing transoceanic routes in the world. This six-fiber pair system with initial maximum design capacity of 72 terabits per second (Tbps) is the first system to provide a direct point-to-point route between the commercial and financial centers of the US and Brazil, offering a wide range of capacity options (including lit, spectrum, and portions of fiber pairs) for POP-to-POP service on the route.
Natixis acted as Exclusive Equity Advisor for the project and, on the debt side, Natixis acted as Sole Structuring Bank and Bookrunner, as well as Sole Mandated Lead Arranger, Facility Agent, and Offshore Collateral Agent for the US$267 million credit facilities. Given the involvement of the French export credit agency Compagnie Francaise d'Assurance pour le Commerce Exterieur (COFACE), Natixis also acted as COFACE Agent for the transaction.
In its capacity as Sole Structuring Bank and Sole Mandated Lead Arranger, Natixis was instrumental in creating a structured and bankable solution to address the intricacies of subsea telecom development, while in its role as Sole Bookrunner, Natixis was able to syndicate the credit facilities to three other lenders. In its role as COFACE Agent, Natixis initiated the structuring of the transaction and guided the negotiating processes in order to lock in the benefit of COFACE coverage for the senior lenders.
"We are extremely pleased with the project financing package for Seabras-1," said Larry Schwartz, Chairman & CEO of Seaborn. "The system is an important infrastructure project that responds to ever increasing demand for global communications to and from South America, and Natixis played a critical role in the project's development."
"The collaboration with the Seaborn team, which has a true and deep experience in the submarine cable world, has been key to this success that exemplifies the significant expertise of Natixis in the telecom sector and especially in the telecom infrastructure area," said Jean-Pierre Gérémy, Global Head of Telecom, Structured & Asset Finance at Natixis.
Alcatel-Lucent Submarine Networks, now part of Nokia, is currently constructing Seabras-1 under a contract in force. Diverse, dark fiber backhaul and metro routes at each end of the system have been fully secured. Manufacturing of the Seabras-1 system is in progress, and the committed ready-for-service date is in the second quarter of 2017.
In the 165-year history of the subsea communications cable industry, Seabras-1 represents the first export credit agency-backed project financing of a subsea cable system.
Seaborn Networks is a developer and operator of submarine fiber optic cable systems with an independent cable operator model, including Seabras-1 which is the first direct point- to- point submarine cable system between the financial centers of the US and Brazil. Seabras-1 is a 72 Tbps system that will connect New York and Sao Paulo. Seaborn was founded by successful submarine cable and wholesale carrier executives with experience in designing, building, and operating many of the world's largest submarine and terrestrial networks. For additional information, see www.seabornnetworks.com.