Thank you for registering! We sent you a confirmation email; please click the validation link to confirm your subscription.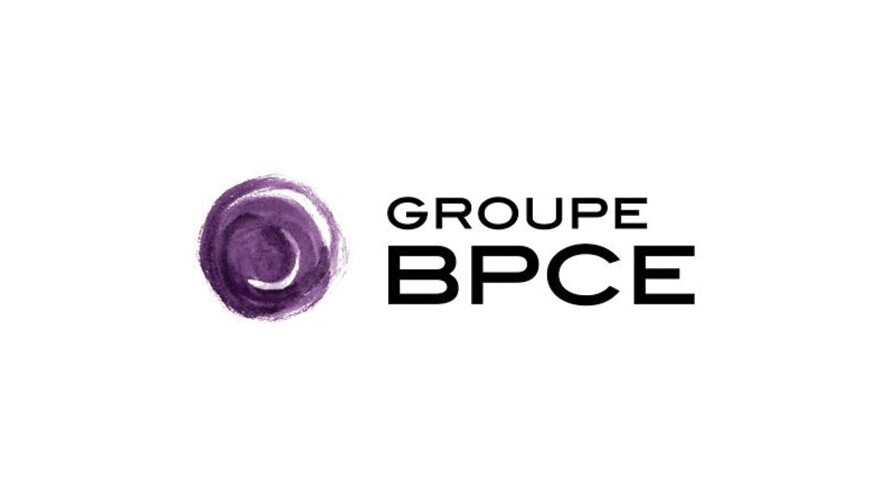 Sophie Lazarévitch appointed CEO of the HCP and CCNA H holding companies, integrated into Natixis
Paris, France,
January 23, 2013
The Boards of Directors in their meeting of January 18, 2013 has appointed Sophie Lazarévitch CEO of the HCP and CCNA H holding companies. These companies were transferred to Natixis at the end of 2011 in line with the refocusing of Coface on its core business. These companies include the business information and recovery of receivables businesses previously managed by Coface. She reports to Jean Cheval, Head of Finance and Risks and member of the Senior Management Committee of Natixis.
Sophie Lazarévitch began her career as a consultant (Sema Metra, then Eurogroup Consultants and software publisher, as Business Unit Manager of Atos Consulting Finance ). In 2000, she joined Groupe BPCE specifically Véga Finance as member of the Executive Committee in charge of Finance, Back Office and IT and then CEO in 2002. In 2005, she joined La Compagnie 1818 - Banquiers Privés - as deputy CEO, and then Banque Privée 1818 as deputy CEO for the entire Private Banking business line of Natixis. Since 2011, Sophie Lazarévitch had been Head of Subsidiaries and Shareholdings
Sophie Lazarévitch, 52, is a graduate from HEC.