Thank you for registering! We sent you a confirmation email; please click the validation link to confirm your subscription.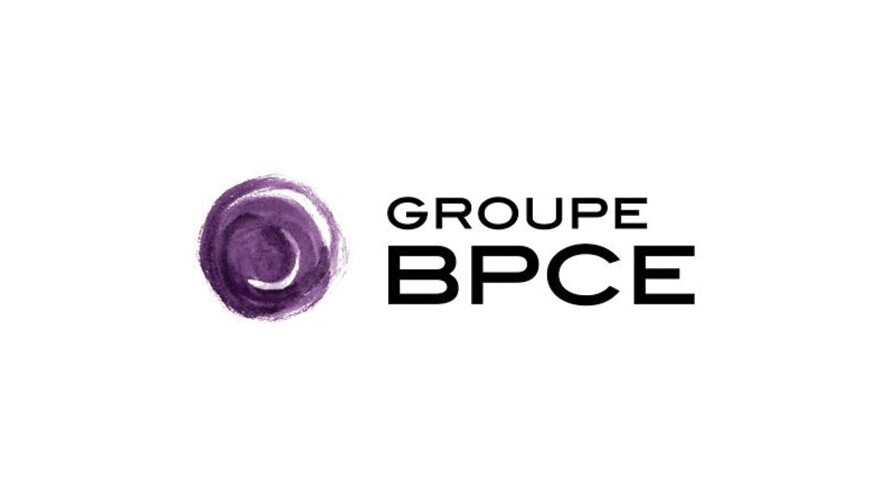 Stephan Dixmier appointed Chief Executive Officer of Natixis Intertitres and deputy Chief Executive Officer of Natixis Interépargne
Paris, France,
May 19, 2014
Stephan Dixmier was appointed Chief Executive officer of Natixis Intertitres and deputy Chief Executive Officer of Natixis Interépargne.
Stephan Dixmier began his career in 1991 at Caisse Centrale des Banques Populaires in the securities information systems. In 1999, he became Head of Securities Information Systems at Natexis Banques Populaires before being appointed deputy Head of Organization and Quality. He joined Natixis Interépargne in 2006 as IS Project Manager, Employee Savings Schemes, and member of the Executive Committee.
Stephan Dixmier, 48 years old, holds a DEA (post-graduate diploma) in Applied Economics.
Natixis Interépargne, Natixis' employee savings subsidiary, is no. 1 in employee savings scheme accounts held, with over 3 million accounts managed and 28.547% (1) market share. For more than forty years, Natixis Interépargne has been assisting businesses in their employee benefits planning to sustainably enhance their human resources policy. It is on the cutting edge of innovation. Natixis Interépargne holds front-rank positions in the PERCO market with a 25.45% market share by assets in custody(1). Natixis Interépargne is the leader in ethical employee savings schemes in France with a 46.7% market share(1) and no. 2 in CIES-label SRI employee savings schemes(2).
(1)Source: AFG (French asset management association) as at December 31, 2013
(2)Source: CIES (French asset management association) as at June 30, 2013
Natixis Intertitres is the service voucher subsidiary of Natixis. An expert in extra compensation, Natixis Intertitres assists companies and communities of all sizes in implementing service vouchers. The only banking player approved by the public authorities to distribute a full range of service voucher solutions that are tax and social contribution exempt, Natixis Intertitres offers the most comprehensive range on the market with paper service vouchers (Chèque de table®, Cesu Domalin®, CA DO CHÈQUE, Chèque Interservices®) but also dematerialized vouchers (CA DO CARTE, e-CESU Domalin® and Is'is for social action).
Present for 30 years on the service voucher market, Natixis Intertitres is the only partner of close to 31,000 companies, communities and professionals. In 2013, over 110 million vouchers were issued by Natixis Intertitres for over 660,000 users.