Thank you for registering! We sent you a confirmation email; please click the validation link to confirm your subscription.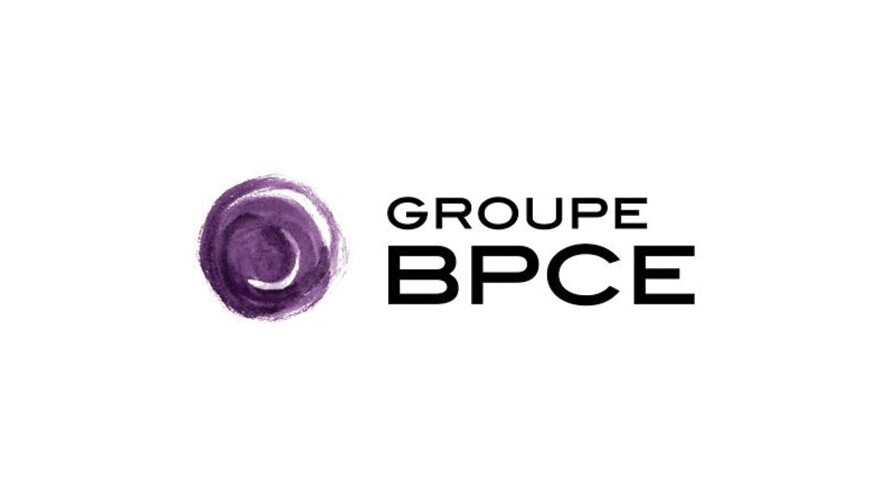 Sylvie Garcelon appointed to the Board of Directors of Natixis
Paris, France,
February 10, 2016
The Natixis Board of Directors' meeting of February 10, 2016 coopted Sylvie Garcelon, CEO of CASDEN Banque Populaire, as Director to replace Catherine Halberstadt.
Sylvie Garcelon was also appointed member of the Audit Committee and member of the Risks Committee. Ratification of her cooptation will be submitted to the Shareholders' Annual Meeting to be held on next May 24.
Sylvie Garcelon joined the Banque Populaire Group in 1987, where she first worked at Internal Audit. In 1994, she became Corporate Secretary at SBE before joining the Finance department of BRED in 2000. In 2003, she joined Natexis where she held positions first in Third-Party Asset Management and then at the Information Systems and Logistics department. In 2006, she was appointed CEO of M.A. Banque, and then Chairman of the Management Board in 2010. Sylvie Garcelon joined CASDEN Banque Populaire in April 2013 as Deputy CEO in charge of Finance, Risks and Subsidiaries. She was appointed CEO of CASDEN Banque Populaire on May 27, 2015.
Sylvie Garcelon, 51, is a graduate of the Sup de Co Nice business school.