Thank you for registering! We sent you a confirmation email; please click the validation link to confirm your subscription.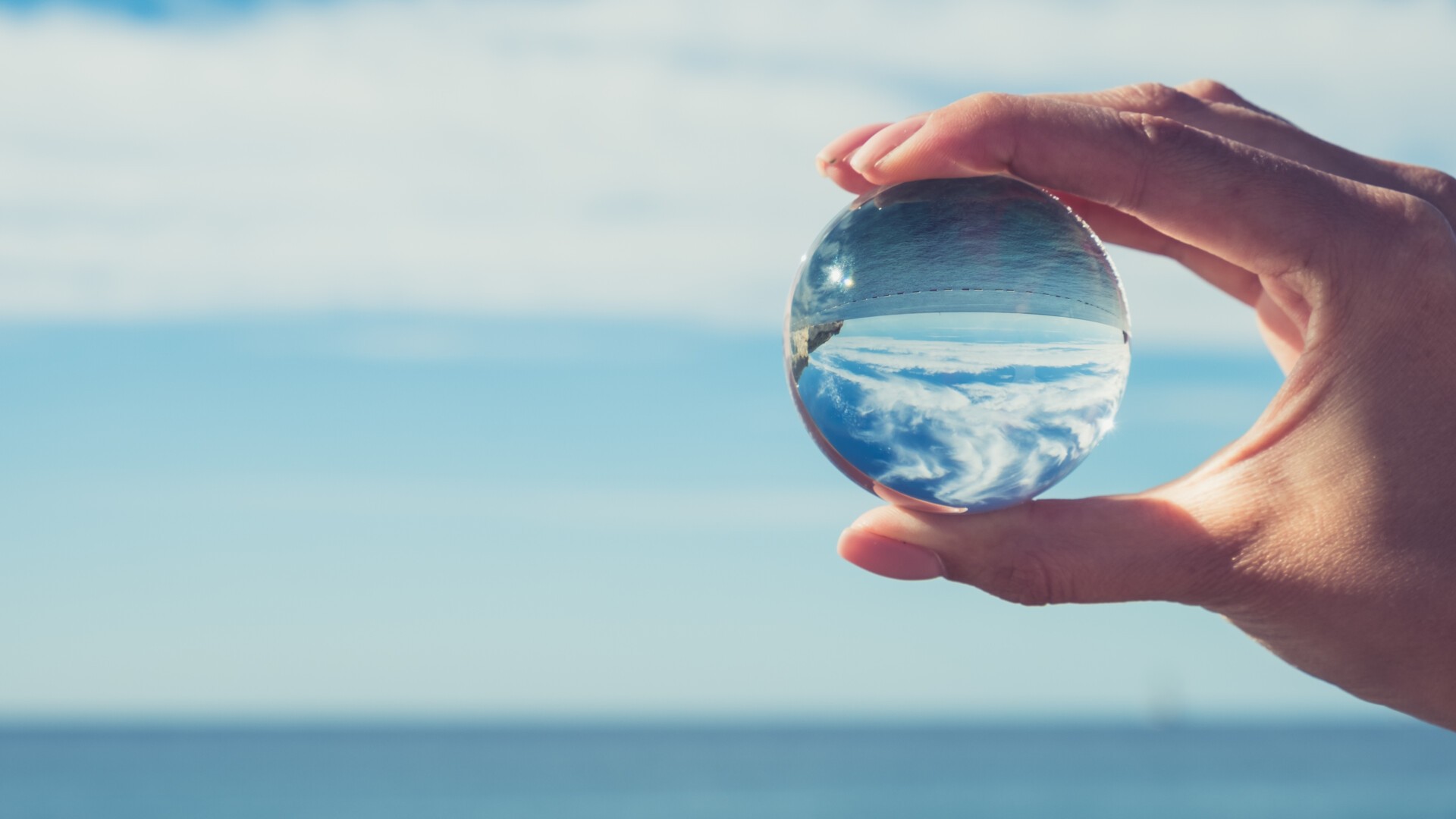 Taweelah IWP obtains the first ever "sustainable loan" qualification for a desalination project
Paris, France,
March 11, 2020
Independent assessor confirms project finance loan is aligned with the four components of both the Green Loan Principles and the Social Bond Principles.
ACWA Power and Natixis are proud to announce that the Taweelah IWP has obtained the first-ever "sustainable loan" qualification for a water desalination project globally.  Closed in September 2019, this USD758 million project finance loan, with a contractual tenor of 32.4 years, will finance what will become the largest reverse osmosis plant in the world when completed in 2022.
Vigeo Eiris, which provided an independent second party opinion on the sustainability credentials and management of this project finance loan, confirmed that it is aligned with the four components of both the Green Loan Principles (published by the LMA in 2018) and the Social Bond Principles (published by the ICMA in 2018, and used in this case in the absence of published Social Loan Principles).
Natixis acted as initial mandated lead arranger, documentation bank, hedge provider, global facility agent and sustainable loan coordinator. Natixis also acted as sole arranger and investment agent under the Islamic Equity Bridge Loan for ACWA Power's equity portion.
This project finance loan is dedicated to the financing of the design, construction, operation and maintenance of a state-of-the-art, 200 million imperial gallons per day reserve osmosis plant and associated infrastructure and facilities. The plant will be constructed in the existing Taweelah complex, in the Emirate of Abu Dhabi, United Arab Emirates. The project also includes a 68 MW peak photovoltaic power plant to complement the energy supply from the procurer's grid.
ACWA Power is the lead developer and operator of the project and a 40% shareholder, with the remaining 60% contributed by the Government of Abu Dhabi through Abu Dhabi Power Corporation and Mubadala Development Company PJSC. Emirates Water & Electricity Company (EWEC), a fully-owned entity of the Government of Abu Dhabi and the water & power supplier of the region, is the sole offtaker of the project under a 30-year contract. 
The tariff offered by ACWA Power for the Al Taweelah IWP was the lowest achieved to date in the world for desalinated water. The project, when constructed, will also set another world record by utilizing the lowest amount of energy per gallon of desalinated water produced. The plant will play a vital role in catering to Abu Dhabi's peak water demand, which is expected to rise by 11% between 2017 and 2024.
According to Vigeo Eiris, the Taweelah project will constitute "a state-of-the-art desalination plant, including modern and energy efficient technologies for water production (seawater reverse osmosis), higher standards and monitoring of its effluents' water quality". The technology employed is considered by the World Bank as the most energy efficient and best-in-class among existing desalination technology. Vigeo Eiris expects that the "new desalination plant will significantly increase - almost doubling - the volume of water supply available to the local water network and population - mostly residential end-users -, aligned with the projected doubling of local water demand by 2050".
Thanks to the photovoltaic power plant integrated to the project, renewable energy is expected to account for at least 30% of the project's electricity consumption within ten years, with a target of raising this figure to 55% by the end of the first quarter life of the project. The project is expected to substitute two local thermal desalination plants of lower capacity to be decommissioned in the coming years, improving local air quality and reducing greenhouse gas emissions.
Vigeo Eiris considers that "the project is likely to contribute to four of the United Nations' Sustainable Development Goals (SDGs), namely SDG 6 - Clean Water and Sanitation, SDG 7 - Affordable and Clean Energy, SDG 11 - Sustainable Cities and Communities and SDG 13 - Climate Action."
Simon Eedle, Regional Head for the Middle East, Corporate & Investment Banking at Natixis said: "This massive project and its sustainable features and benefits is a new milestone for Natixis in the region".  Orith Azoulay, Global Head of Green & Sustainable Finance, Corporate & Investment Banking added: "This sustainable loan demonstrates the bank's capacity to accompany key regional sponsors in their sustainable journeys to develop strategic and sustainable infrastructures".
Paddy Padmanathan, President & CEO, ACWA Power, said: "ACWA Power places huge value in receiving this independent validation by a reputable assessor, as this qualification accentuates our unwavering dedication to the sustainable growth and development of countries in the region. Taweelah IWP is a strategic project for us, that is revolutionizing the industry by setting new standards for sustainable desalination, tackling industry challenges and pioneering new achievements through cutting edge technologies." 
Rajit Nanda, CIO, ACWA Power, added: "Vigeo's assessment of Taweelah IWP and its alignment with the Green Loan Principles and social Bonds Principles as well as its contribution to at least 4 of the UN Sustainable Development Goals is a world first in the water sector. We are confident that this qualification will also enhance our reputation in the market while assuring loan providers of the sustainability credentials of the project."
ACWA Power is a developer, investor and operator of power generation and desalinated water production plants. Currently present in 12 countries in the Middle East, Africa and South East Asia, ACWA Power employs over 3,500 people with about 60% local employment.
ACWA Power's portfolio includes 56 assets with an investment value of USD 45.5 billion, producing 31 GW of power and 5.2 million m3 /day of desalinated water delivered on a bulk basis to address the needs of state utilities on long-term, off-taker contracts under Public-Private-Partnership model.
Registered and established in 2004 in Riyadh, Saudi Arabia, ACWA Power is co-owned by nine Saudi conglomerates, including Vision International Investment Company, Public Investment Fund (PIF), Saudi Public Pensions Agency and the International Finance Corporation (a member of the World Bank Group).
ACWA Power's mission is to reliably deliver electricity and desalinated water at a low cost, thereby contributing effectively to the sustainable, social and economic development of communities and countries. ACWA Power is committed to the values of Safety, People and Performance in operating its business across all geographies. For more info, please visit www.acwapower.com.