Thank you for registering! We sent you a confirmation email; please click the validation link to confirm your subscription.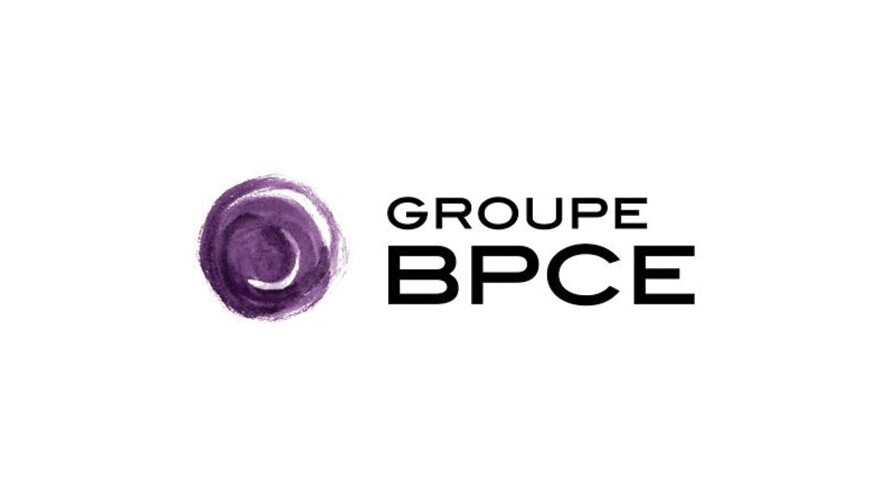 Tennenbaum Capital Partners and Natixis Act as Joint Lead Arranger in Freepoint Commodities Debut Facility
New York, État de New York, États-Unis,
July 2, 2018
Natixis announced that Freepoint Commodities LLC ("Freepoint"), a global physical commodity merchant established in 2011 and headquartered in Stamford, CT, has closed on a USD 75 million 5-year Subordinated Second Lien Debt Facility.
Natixis, New York Branch and Tennenbaum Capital Partners are Joint Lead Arrangers and Bookrunners for the facility. The credit facility is secured by a second lien on all US and Canadian assets of the loan parties that secure the first lien credit facility. The proceeds of the facility will be used to fund the continued growth of Freepoint's merchant trading and logistics business.
This transaction is a first for a physical commodity merchant and will help Freepoint optimize its capital structure.