Thank you for registering! We sent you a confirmation email; please click the validation link to confirm your subscription.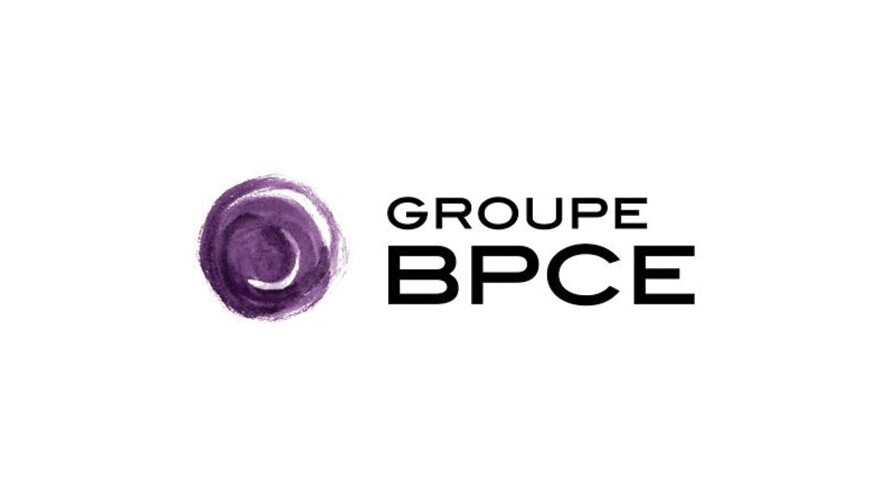 The 2010 dividend paid 85% in new shares
Paris, France,
July 4, 2011
The General Shareholders' Meeting of Natixis of May 26, 2011 voted for the payment of a dividend of €0.23 per share for 2010, with the option to pay said dividend in new shares or in cash.
At the end of the period determined to exercise this option, which ran from June 2, 2011 through June 24, 2011, shareholders who chose the payment in new shares represent 85% of Natixis' shares. The dividend was detached from the share on June 2, 2011.
The number of new shares issued in the context of the payment of the 2010 dividend, which are being delivered today, is 174,208,195 shares, i.e. 6% of Natixis' capital before the issue of these new shares.
The new shares will carry dividend rights from January 1, 2011 and will be admitted today to trading on the Euronext Paris SA stock exchange. They will be assimilated with the existing shares of Natixis.
The payment of the dividend in cash will also be effective today.
The capital increase resulting form the payment of the dividend in shares will be recorded by the Board of Directors in its meeting of August 4, 2011.