Thank you for registering! We sent you a confirmation email; please click the validation link to confirm your subscription.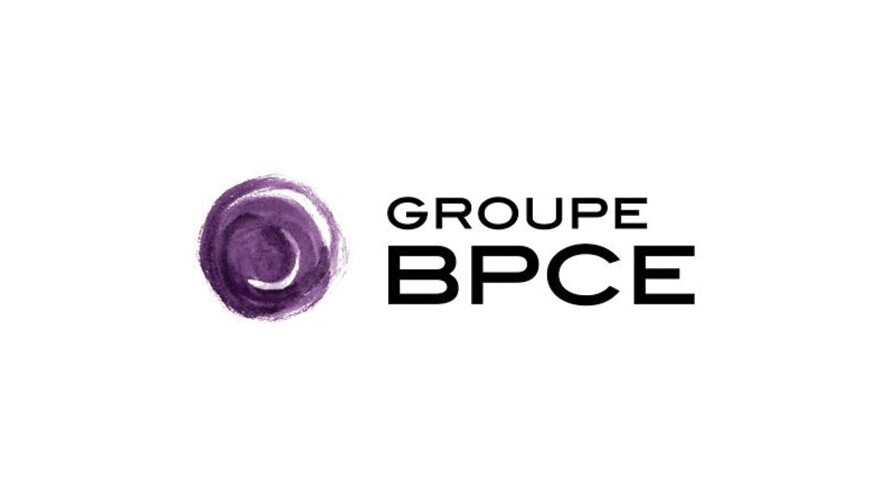 The Seeyond Europe MinVariance fund celebrates its fifth anniversary and reaches its twofold management objective: performance and reduction in volatility
Paris, France,
November 25, 2015
Five years after its inception, and in a market environment marked by numerous changes in volatility regimes, the Seeyond Europe MinVariance fund posts a cumulative performance over five years of more than 66%1 (an outperformance of more than 15% compared with its benchmark index, the MSCI Europe DNR in euros*), while significantly reducing volatility (-30% on average compared with its benchmark index)2. Its assets under management currently exceed €600 million.
Convincing results
Since its inception, the Seeyond Europe MinVariance fund has succeeded in generating robust performance. While equity markets have gone through considerable fluctuations, due in particular to the debt crisis in the euro zone as well as to the Fed's and the ECB's different monetary policies, the fund's volatility has been reduced by 30% on average compared with its benchmark index representative of the European equity market. The fund posts a cumulative outperformance of 15.3% over five years1. This risk/return profile has enabled the fund to obtain five Morningstar stars (unit I)3, thereby putting it among the best in its category.
"Focusing on the management of an equities portfolio' overall risk provides a better risk/return profile in the long term", emphasises Nicolas Just, co-manager of Seeyond Europe MinVariance. "The success of Seeyond Europe MinVariance, among institutional as well as individual clients, shows that investors are seeking such solutions that combine return and risk reduction", he adds.
A distinctive and original approach
The Minimum Variance strategy, deployed through the Seeyond Europe MinVariance fund, aims to take advantage of opportunities in European equity markets while reducing their fluctuations in the long term. To this end, the managers rely on a modelled portfolio construction approach with discretionary leeway which enables active risk management. In order to enable a total deployment of the strategy, they do not have any constraint in terms of style, sector, country or capitalisation size. They favour the least volatile stocks and those with the lowest level of inter-correlation after an in -depth analysis of their risk profile, by using a proprietary model. By focusing on these stocks, the Minimum Variance management therefore aims to dampen market movements while taking advantage of the potential of equities in the long term.
"In a context where the amplitude of market movements, on the upside as well as on the downside, very possibly will gather momentum, the Minimum Variance approach enables investors to take exposure to European equities, while aiming to improve their portfolio's risk/return profile", according to Nicolas Just.
Seeyond Europe MinVariance, which is marketed in particular to private banking clients of the Banque Populaire et Caisse d'Epargne networks, is eligible for equity savings plans, life insurance contracts as well as securities accounts). It is suitable for all investors (institutionals, companies and individuals). Seeyond' MinVariance expertise is also used for an international equities version with Seeyond Global MinVariance4.
Data as of 30 September 2015, Net Performances. I/C EUR unit. Source: Natixis Asset Management.
Data as of 30 September 2015, Average over five years. Source : Natixis Asset Management.
Source: Morningstar as of 7 October 2015. Category: Europe large cap blend equity. I unit. The Morningstar rating is based on a mathematical evaluation of funds' past performance. Risk and return are rated from 1 to 5 stars.
Subfund of the Luxembourg Sicav, Natixis AM Fund, registered with the CSSF since 19 June 2013
The MSCI Europe Index covers European large- and mid-caps in 15 countries. To obtain more information, please see the website:

https://www.msci.com/
The mentioned figures refer to previous years. Past performance is no indication of future performance. References to the ranking, price or rating of a fund are no guarantee of its future results.
The analyses and opinions referenced herein represent the views of the author referenced as of the date indicated and are subject to change. There can be no assurance that developments will transpire as may be forecasted in this material.