Thank you for registering! We sent you a confirmation email; please click the validation link to confirm your subscription.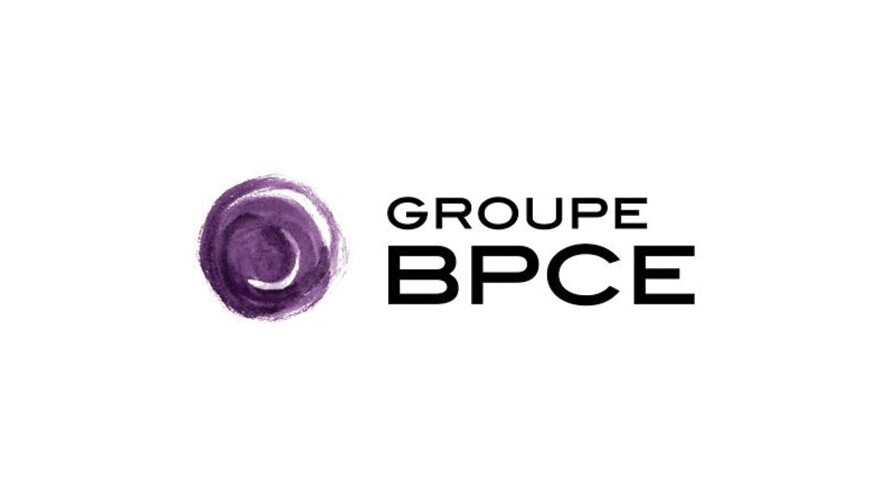 Thibaud de Vitry is appointed Head of Bank & Insurance Solutions of Natixis Asset Management
Paris, France,
December 3, 2014
Thibaud de Vitry is appointed Head of Bank & Insurance Solutions in the Investment & Client Solutions division, reporting to Franck Nicolas, Head of Investment & Client Solutions, Natixis Asset Management. Thibaud will notably be responsible for relations with the Group BPCE's banking and insurance clients, for designing and managing investment solutions for banks and insurance companies, and for developing this business.
Thibaud began his career in 1989 at Legal & General (France) as an actuary, then he joined Segespar (now Amundi) where he created the structured asset management activity. In 1998, he joined Axa Investment Managers, where he successively acted as head of quantitative and structured investments, global head of operations in 2000, global head of insurance investments in 2002 and finally global head of investment solutions in 2007. 
From 2012, he worked for Rothschild & Cie Gestion as senior adviser, focusing on innovative investment solutions tailored for institutional clients in new regulatory environments. He also founded the asset management company Risk Based Investment Solutions Ltd for the Rothschild Group. 
Thibaud is 52 years old and graduated from Ecole Nationale de la Statistique et de l'Administration Economique (ENSAE). He is also a member of the French Institute of Actuaries. He holds an Advanced Master's Degree in applied mathematics from University Paris-Dauphine.
With assets under management of €310.3 billion and 600 employees(1), Natixis Asset Management ranks among the leading European asset managers. Natixis Asset Management offers its clients (institutional investors, companies, private banks, retail banks and other distribution networks) tailored, innovative and efficient solutions organised into 6 investment divisions: Fixed income, European equities, Investment and client solutions, Structured and volatility (developed by Seeyond(2)), Global emerging equities, and Responsible investing (developed by Mirova(3)). Natixis Asset Management's offer is distributed through the global distribution platform of Natixis Global Asset Management, which offers access to the expertise of more than twenty management companies in the United States, Asia and Europe.
> For further information, please visit www.nam.natixis.com
(1) Source: Natixis Asset Management – 30/09/2014.
(2) Seeyond is a brand of Natixis Asset Management.
(3) Mirova is a subsidiary of Natixis Asset Management.