Thank you for registering! We sent you a confirmation email; please click the validation link to confirm your subscription.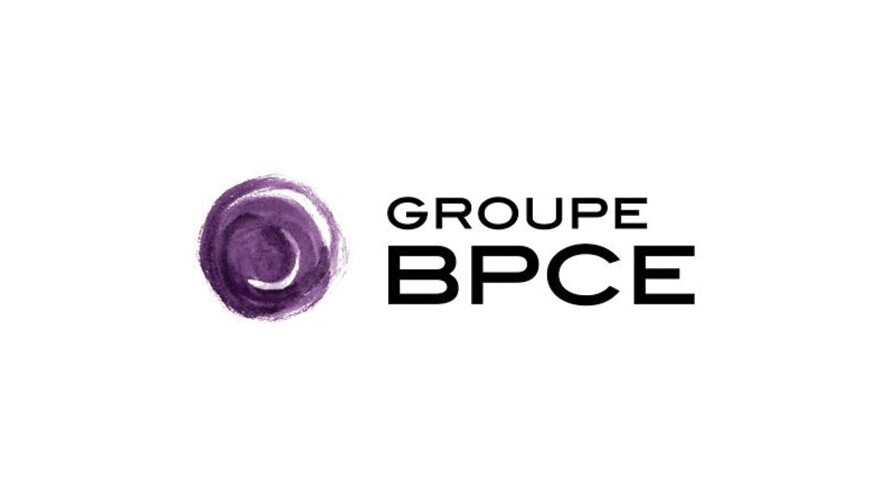 Third Quarter 2013 Results - 06/11/2013
Paris, France,
November 6, 2013
Good results reflecting the commercial dynamism of our three core businesses
Sound foundations for the 2014-2017 new strategic plan
HIGHER REVENUES IN CORE BUSINESSES
Net revenues from core businesses rose 10% to €1.597bn in 3Q13 and 6% to €4.782bn in9M13
Wholesale Banking: €6.4bn of new financing production in 3Q13, plus growth in capital markets, particularly in Asia and the USA
Investment Solutions: net revenues up 15% in 3Q13 vs 3Q12, fuelled by Insurance andAsset Management, which posted a record €11.2bn net inflow, mainly from the US
Specialized Financial Services: further growth in Specialized Financing business with the Groupe BPCE networks (+15% vs 3Q12)
RESULTS IMPROVED(1) IN BOTH 3Q13 AND 9M13
Net revenues: €1.771bn in 3Q13, up 7% vs 3Q12, and €5.391bn in 9M13, up 4% vs 9M12
Pre-tax profit of €1.362bn in 9M13, up 6% vs. 9M12
Net income (group share) excluding GAPC: €278m, up 10% vs 3Q12, and €883m in 9M13, up 3% vs 9M12
OPERATIONAL EFFICIENCY PROGRAMME AHEAD OF TARGET
Cumulative cost reductions of €198m as at September 30, 2013, including €39m in 3Q13
Expenses were tightly controlled and eased 1% in 3Q13 vs 2Q13
SOLID FUNDAMENTALS TO EMBARK ON THE 2014-2017 STRATEGIC PLAN
 
Strong core business franchises, refocused on key clients
 
Mounting synergies with the BP and CE networks underscore Natixis's anchorage within Groupe BPCE
 
Further decline in GAPC assets following €4.7bn of asset sales in 9M13, including €1.1bn in 3Q13
Continued improvement in financial solidity: CET1(2) ratio of 9.9% under Basel 3
The Board of Directors examined Natixis's third-quarter 2013 accounts on November 6, 2013. Economic conditions remained tough in both Europe and France. Stock market indices made progress in the quarter, with the Euro Stoxx 50 advancing 10.3% and the Euro Stoxx Banks 22.3% during the period.
The main points of note for Natixis during the third quarter were as follows:
Core-business revenues grew by a healthy 10% vs. 3Q12. In Wholesale Banking, all financing and capital-market business lines made progress relative to 3Q12. In Investment Solutions, Asset Management posted a record net inflow of €11.2bn, mainly from the USA, while life insurance business was brisk. In Specialized Financial Services, Specialized Financing revenues grew strongly, in line with progress made by the Groupe BPCE networks.
The GAPC concluded further asset sales, bringing total divestments to €4.7bn in 9M13, including €1.1bn in 3Q13.
The provision for credit loss level (excluding GAPC) was stable relative to 1Q and 2Q of this year, and rose in 9M13 vs. 9M12.
Net income amounted to €278m (excluding GAPC), an increase of 10% vs. 3Q12 pro forma of the sale of the CCIs and excluding the fair-value (FV) adjustment on own senior debt.
The Basel 3(1) CET1 ratio improved significantly to 9.9% as at September 30, 2013, an increase of 40bps vs. June 30, 2013 excluding regulatory impact.
Laurent Mignon, Natixis Chief Executive Officer, says: "The momentum in core businesses, illustrated by the development of all of our expertises, particularly abroad, together with tight cost control and the continued reinforcement of our financial structure, provide a sound foundation from which to embark on our new 2014-2017 strategic plan."
Pro forma of the sale of CCIs and excluding FVA on own debt
Basel 3 impact will depend on final rules – Fully-loaded except on DTAs
Get the full report in the attached document below.