Thank you for registering! We sent you a confirmation email; please click the validation link to confirm your subscription.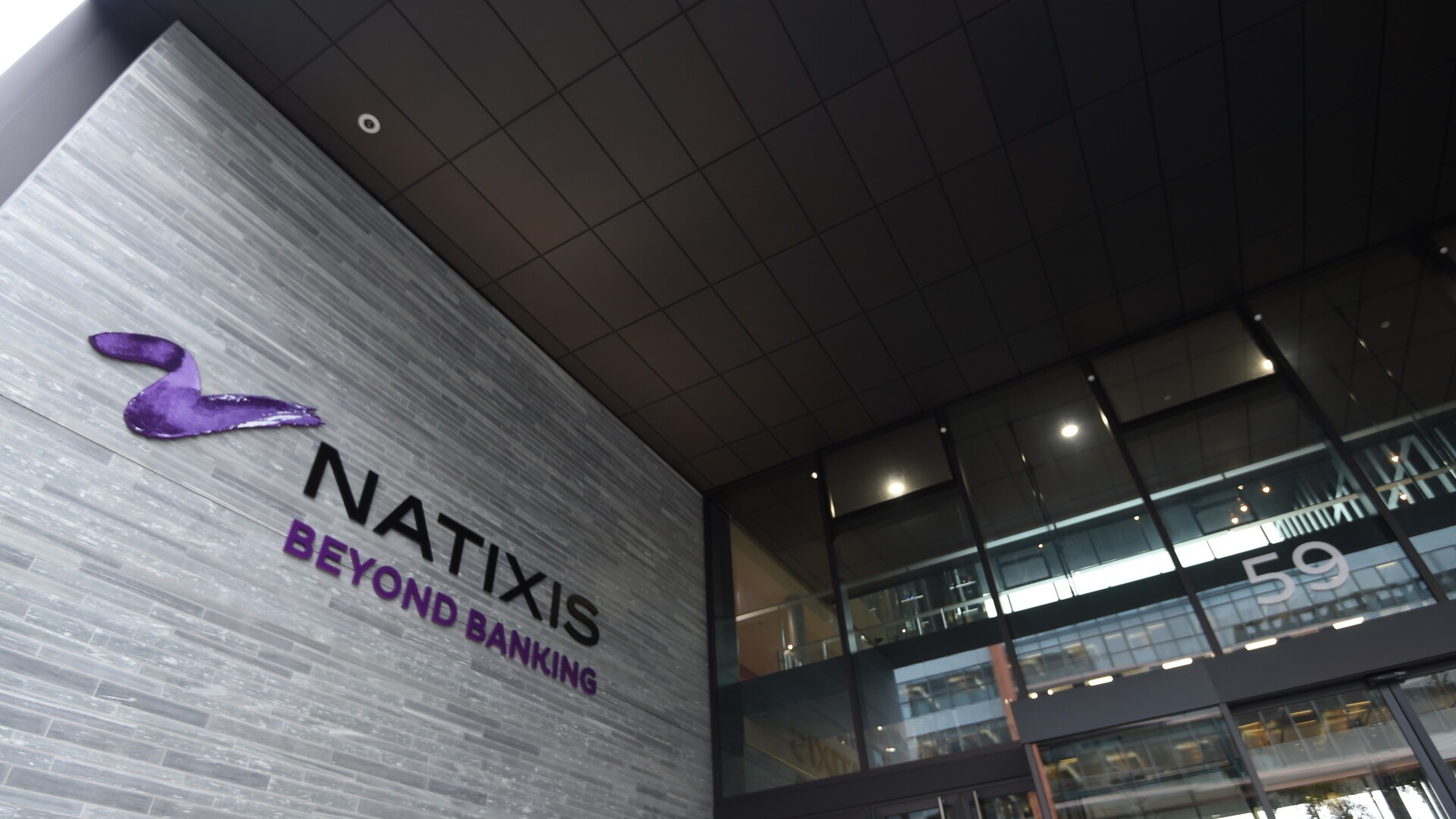 US$300,000,000 Syndicated Pre-Export Finance Facility in favour of TOO Aktyubinsk Copper Company
Paris, France,
December 14, 2020
Natixis, Societe Generale Corporate & Investment Banking (SG CIB) and ROSBANK have arranged a US$300 million Syndicated Amortizing Pre-export Finance Facility (the "Facility") for TOO Aktyubinsk Copper Company within the Russian Copper Company Group ("RCC" or the "Company"). Natixis was mandated as Coordinator and acted as Joint Bookrunning Mandated Lead Arranger with SG CIB and ROSBANK.
With a five-year tenor, the Facility will refinance TOO Aktyubinsk Copper Company's existing indebtedness and will also be used for general corporate purposes. The Facility is backed by the assignment of export proceeds from the international traders and by first demand guarantees from the parent holding company and the Kazakh operating companies of the RCC Group.
The Facility was successfully syndicated in the market with almost a double oversubscription, showing strong appetite not only from the key relationship banks of RCC, but also attracting new financial partners for the Company. Eleven international financial institutions joined the deal with Alfa Bank, ING Bank, Natixis, Sberbank, SG CIB and PJSC ROSBANK as well as VTB Bank acting as Mandated Lead Arrangers; Expobank, RCB Bank and Sovcombank as Lead Arrangers and BCS as Arranger. Natixis, Sberbank (Kazakhstan) and PJSC ROSBANK acted as Account Banks. Natixis was the Facility and Security Agent of the Facility, while SG CIB acted as Fixed Rate Provider.
Russian Copper Company is a vertically integrated copper-producing group. Its activities range from copper mining to production and sales of copper products and precious metals in bars.
RCC was founded in 2004. The group includes over 30 enterprises in the Novgorod, Orenburg, Sverdlovsk, Chelyabinsk Regions and the Khabarovsk Krai in Russia and the Aktyubinsk Region in Kazakhstan. Among them are three metallurgical plants, a hydrometallurgical plant, eight mining enterprises and a trading company.
RCC owns 27 licenses for exploration and mining mineral resources over Russia and Kazakhstan. As of 1 January 2020, its copper proven reserves (JORC) amounted to 4,677 Kt (2P: 6,408 Kt). In 2019, RCC Group produced 215.5 Kt of copper in cathode equivalent (including 184.8 Kt of copper cathodes), 98 Kt of Zn in zinc concentrate, 80 Koz (2.5 tons) of gold and 2.0 Moz (61 tons) of silver.
At the core of Societe Generale group's diversified and integrated banking business model and economic flows between issuers and investors, the Corporate & Investment bank encompasses market activities as well as financing and advisory expertise. It is part of the Global Banking and Investor Solutions activities which employs around 22 000 professionals and has operations in more than 60 countries, with extensive European coverage and representative offices in Central and Eastern Europe, the Middle East, Africa, the Americas and the Asia-Pacific region.
Supporting its clients across various sectors, the Corporate & Investment bank offers bespoke solutions combining innovation, advisory services and high execution quality.
◼ For Corporates, Financial Institutions, Financial Sponsors, Sovereigns and the Public Sector: providing strategic advice (M&A, debt, capital structure, and asset & liability management), equity and debt capital market access, structured finance and asset finance's expertise as well as hedging solutions, especially in foreign exchange and rates.
◼ For Investors: offering tailor-made and added value investment and risk management solutions through its integrated platform, delivering comprehensive access to markets (fixed income, credit, foreign exchange, commodity, equity and derivatives), as well as innovative services, leading financial engineering, quality of execution, forward-looking research, and prime services and clearing.
Rosbank is a universal bank within the international financial group Societe Generale.
Rosbank is included by the Bank of Russia in the list of 12 systemically important credit institutions. The bank serves over 4 million customers in 67 regions of Russia. The bank's network includes about 290 branches and more than 36 thousand ATMs of the partner network, including 1600 of its own.
Rosbank has been assigned the highest credit ratings by National rating agencies ACRA AAA (RU) and RAEX (Expert RA) ruAAA and also has country ceiling ratings by international rating agencies Fitch Ratings (BBB) and Moody's Investors Service (Baa3). Rosbank is consistently ranked in the Top-3 most reliable banks in Russia by Forbes and is one of the top 10 largest Russian banks according to The Banker magazine.