Thank you for registering! We sent you a confirmation email; please click the validation link to confirm your subscription.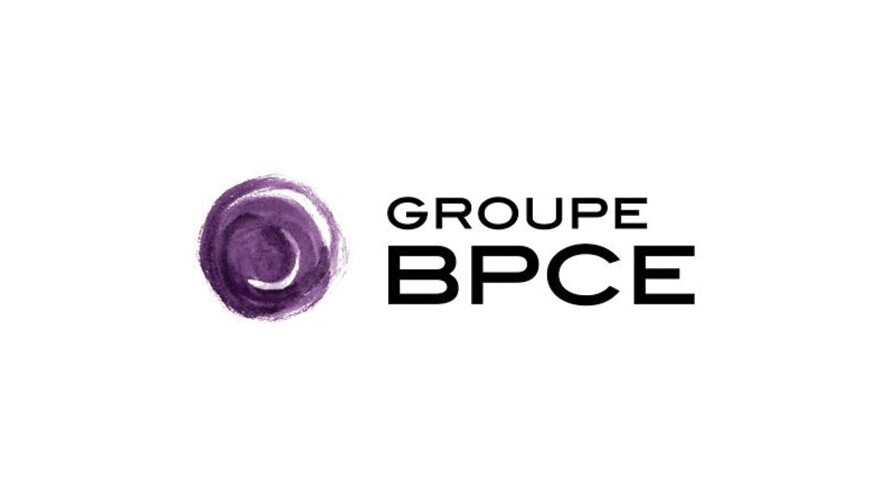 Vincent Berry appointed Head of M&A at Natixis
Paris, France,
May 21, 2012
Natixis is pursuing the development of its strategic advisory services hired a new person in Corporate and Investment Banking. Vincent Berry will be taking over Natixis' M&A business, under the responsibility of Virginie Banet, Head of Coverage.
Vincent Berry began his career in 1997 within the ABN AMRO Rothschild Joint Venture dedicated to equity capital markets, focussing on operations in connection with the French State.
In 2006, Vincent joined the Global Financial Advisory team of Rothschild & Cie where he has developed a franchise on the energy, environment and infrastructure sectors.
Director within the Utilities-Transport-Infrastructures team since 2007, he gradually took on an originator role on the renewable energies and mid-market energy sectors. Vincent Berry, 38, is a graduate of HEC.