Thank you for registering! We sent you a confirmation email; please click the validation link to confirm your subscription.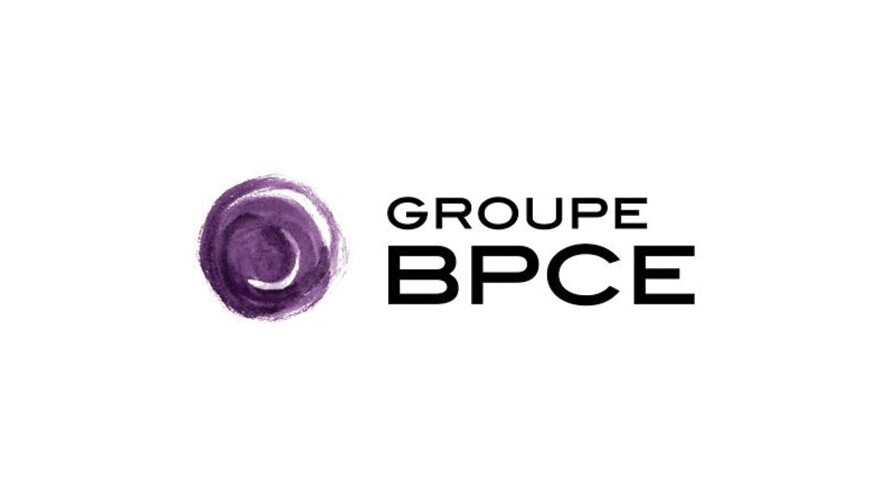 Wilfrid Pham appointed Head of Equities at Natixis Asset Management
Paris, France,
April 8, 2009
Wilfrid Pham began his career in 1994 in equity management Caisse Centrale des Banques Populaires as Japanese and Asian equities Fund Manager. In 1997, he moved to London and joined Henderson Investors / AMP Asset Management and later HSBC Asset Management as Japanese Equity Fund Manager. Wilfrid Pham then spent 6 years in Tokyo at HSBC Asset Management as Japanese Equities Senior Fund Manager and Head of global sector research specialists.
In 2004, he joined Natexis Asset Management as Senior Fund Manager/Head of IE. In 2007, Wilfrid Pham was promoted to Director, Head of European Equity, Quant, Employee Savings schemes, Insurance, SRI and Japan before becoming joint Head of Equity Fund Management.
Wilfrid Pham, 39 years old, is a graduate of HEC Montréal (international finance) and of ESCP (mastère specialized in the financing of international projects).