Thank you for registering! We sent you a confirmation email; please click the validation link to confirm your subscription.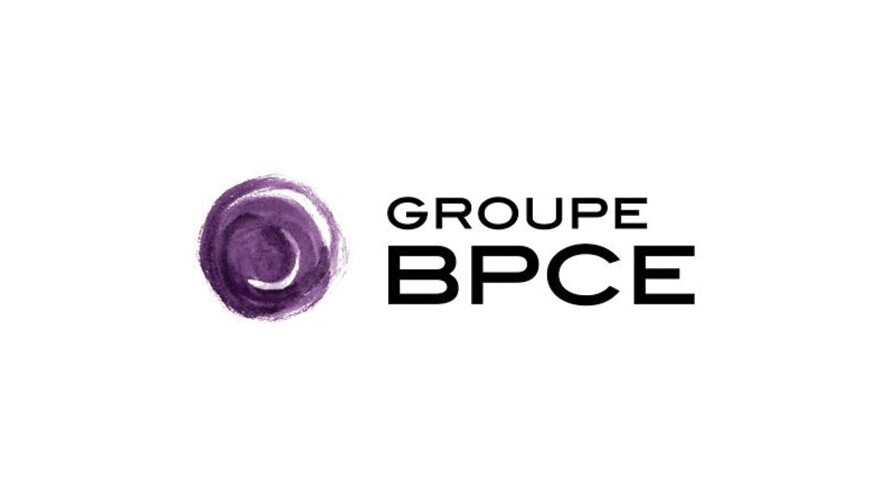 Ygrene Increases Existing Credit Facility to $510 million, Adding Natixis to Existing Lender Syndicate
Petaluma, Californie, États-Unis,
July 18, 2018
 Ygrene, a national leader in residential and commercial energy efficiency and resiliency financing, today announced that it has increased its warehouse credit facility to $510 million and added Natixis as a new member of its lending syndicate. With Natixis joining existing lenders Deutsche Bank, SunTrust Robinson Humphrey, Inc., Nomura Corporate Funding Americas, LLC and CIT Bank, Ygrene has increased its overall financing availability and further diversified its lending base. 
"Teaming with Natixis will increase Ygrene's ability to deliver quality PACE financing and strengthen communities across the country," said Tim Condon, CFO at Ygrene. "With a cadre of sound investors, Ygrene not only diversifies its lending capacity, but broadens its mission to help more homeowners make critical improvements to their property, invest in their futures and improve our environment." 
 
"Natixis is committed to supporting environmentally and socially responsible finance companies on a global basis, and we have been actively involved in the PACE market for the past several years. The management team at Ygrene, led by Rocco Fabiano, has developed a strong internal underwriting culture focused on consumer protection and financial transparency, and we are thrilled to have the opportunity to work with and support a leader in this growing space" said Matt Zola, Head of Fixed Incomes, Americas at Natixis. 
Ygrene is a national leader in residential and commercial energy efficiency and resiliency project financing. Founded in 2010, Ygrene's award-winning, privately funded Property Assessed Clean Energy (PACE) program is revolutionizing the home improvement industry, making it easier for property owners to invest in their futures and a healthier environment. Ygrene is delivering greater choice for home and business owners by providing accessible and affordable financing for energy efficiency, renewables, water conservation, storm protection and seismic upgrades. Recognized as one of the fastest growing asset classes in the country, PACE has proven to be a successful tool for supporting public policy initiatives, all without the use of public tax dollars or credits. To date, Ygrene has provided over $1 billion of private capital to more than 69,000 property owners in over 500 communities, creating thousands of jobs and investing millions into local economies across the U.S. While PACE programs are enabled by state legislation and must be approved by local governments, Ygrene is not a government program. Learn more at ygrene.com.