Thank you for registering! We sent you a confirmation email; please click the validation link to confirm your subscription.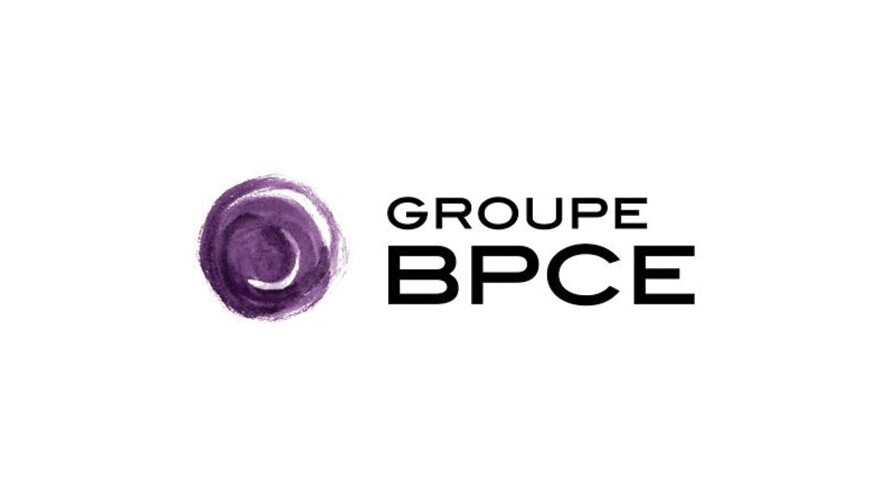 Alicia García Herrero appointed Chief Economist, Asia Pacific
Alicia García Herrero has joined Natixis as Chief Economist for Asia Pacific. Based in the bank's regional headquarters in Hong Kong, Alicia is responsible for leading Natixis' economic research for Asia Pacific, working closely with global economic research teams. She reports to Christophe Ricetti, Head of Global Markets Research, based in Paris, and locally to Serge Ekué, Head of Global Markets, Asia Pacific.
Alicia has over 20 years of experience across commercial banks, central banks and international organizations. Most recently she served as Chief Economist for Emerging Markets at BBVA Research in Hong Kong and previously held roles included Member of the Asian Research Program of the Bank for International Settlements, Head of the International Economic Department at Bank of Spain, Counselor to the Executive Board of the European Central Bank, Chief Economist for Emerging Markets at Banco Santander and Economist at the International Monetary Fund.
Alicia also has wide-ranging academic experience and has held professorships at leading research institutions worldwide including numerous universities in Hong Kong, Shanghai's China Europe International Business School, BRUEGEL think tank in Brussels, and Cornell's Emerging Markets Institute in the US. She has a phd in economics from George Washington University and a post-graduate degree from Germany's Institute for World Economics.
François Riahi, Chief Executive Officer Asia Pacific, said: "We are delighted to welcome Alicia to Natixis and to our Asia Pacific platform. Alicia is an extremely impressive economist with a unique depth and breadth of experience across Asian and global economics. Her appointment reflects Natixis' commitment to providing cutting-edge economic research on Asian economies and bringing our global research expertise to our clients in Asia Pacific."