Thank you for registering! We sent you a confirmation email; please click the validation link to confirm your subscription.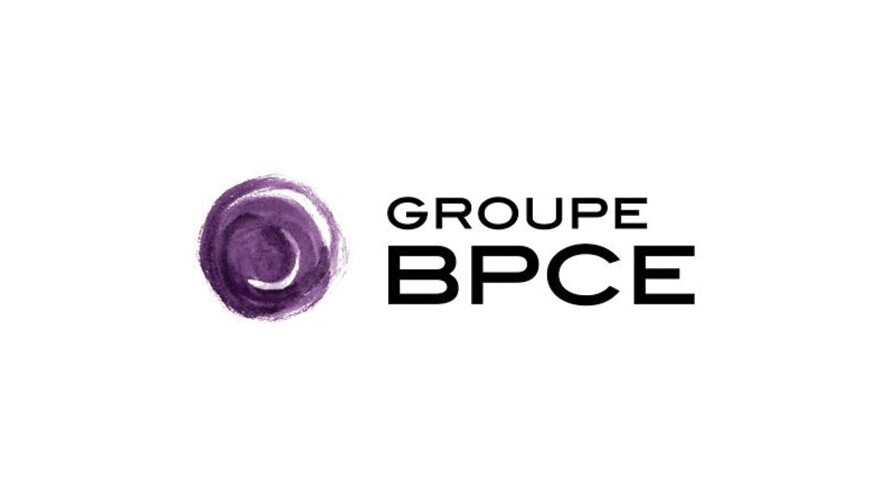 Ascendas Real Estate Investment Trust ("A-REIT") HKD640,000,000 3.64% Notes due 2029
Hong Kong,
October 3, 2014
Natixis is pleased to announce its role as the Dealer and Bookrunner for A-REIT's HKD640millions 15-year 3.64% senior unsecured notes issued off A- REIT's SGD1billion Multicurrency Medium Term Note Programme. The notes have been assigned a rating of"A3" by Moody's Investor Service.
This transaction follows other bond issuances that Natixis Debt Capital Market actively led in the Asia Pacific region. This includes notable transactions such as Chalco HK Investment Co. Ltd USD400m 6.25% senior perpetual offering and Goodman HK Finance USD400m 10-year 4.375% senior unsecured notes, both issued in recent months and listed on the Stock Exchange of Hong Kong Limited.
"This is a landmark transaction as it is A-REIT's inaugural 15-year notes issuance and is the longest tenured financing for the A-REIT to date. We are privileged to have the opportunity to work with the Ascendas Funds Management (S) Limited, the manager of A-REIT, to achieve this successful issuance. This transaction has demonstrated the demand for high quality credit in the cross-border local currency debt capital markets and Natixis' capability to find the right pocket of investor demand to match the financing requirements of the issuer. We look forward to expanding our reach to our investors and issuers alike and explore further debt issuance opportunities within the region." said Devan Selvanathan, Head of Natixis Asia Pacific Debt Platform.
Natixis
Francois Riahi – Chief Executive Officer Wholesale Banking, Asia Pacific Serge Ekue – Head of Global Markets, Asia Pacific
Devan Selvanathan – Head of Debt Platform, Asia Pacific Peter Zhang - Head of Debt Origination, Asia Pacific Pin Chua – Senior Country Manager, Singapore