Thank you for registering! We sent you a confirmation email; please click the validation link to confirm your subscription.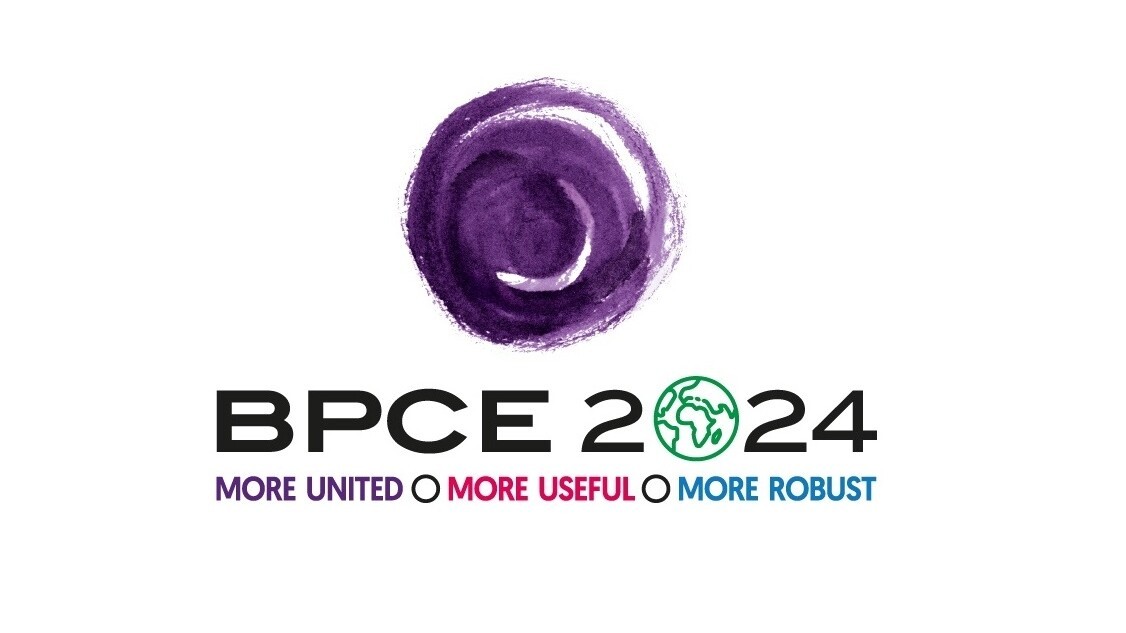 BPCE 2024, an ambitious business development plan deeply aligned with the ongoing transformation of society
After a 12-year period of transformation, Groupe BPCE, which boasts an extremely robust financial profile with strong positions in each of its business lines, is fully prepared to step up the pace of its business development by helping its customers to meet their investment needs during this period of economic recovery.
The Covid crisis raised people's awareness, and accelerated the emergence, of profound social trends such as the growing digitalization of society, the adoption of hybrid working practices, and the acceleration of the energy transition. But it also gave birth to far-reaching expectations regarding the local dimension, the need for social support and trust: a set of expectations with which the multi-brand cooperative banking model of Groupe BPCE is perfectly aligned.
Groupe BPCE intends to fully grasp this momentum and to realize the full potential of its multi-brand, entrepreneurial cooperative banking model in order to be a front-ranking player in banking, insurance and asset management useful for all.
The BPCE 2024 strategic plan is based on 3 strategic priorities:
Winning spirit

: additional revenues worth €1.5 billion in 5 priority areas,

Customer

: the highest quality of service with a tailored customer relationship model,

Climate

: concrete and measurable commitments within the framework of a "net zero" trajectory.
It is also informed by 3 key principles:
Simple

:

a simpler, more intelligible, and more efficient organization,

Innovative

: strong ambitions in data and the future of work, a foundation for innovation in HR,

Secure

: an improvement in the Group's economic performance and confirmation of its role as a trusted third party
Laurent Mignon, Chairman of the Management Board of Groupe BPCE, said:
"Twelve years after its creation, and thanks to an acceleration in its transformation, Groupe BPCE now commands strong positions in each of its business lines with robust financial fundamentals that stand among the industry's very best in Europe.

The crisis from which we are now emerging has been an eye-opener and a force that has accelerated the pace of underlying trends, with which our Group, thanks to its multi-entrepreneurial and decentralized cooperative model, is perfectly aligned. These are the trends that have guided the choice of our major objectives as we drew up our new BPCE 2024 strategic plan with a view to making them areas of new conquest in sectors such as health care, the energy transition, and insurance and to confirm our commitment to the climate underpinned by a concrete and measurable plan of action.

With this new plan, we are going to release the full potential of all our companies – notably the Banques Populaires and the Caisses d'Epargne – in their drive to support all our customers in the realization of their projects as we gradually emerge from the health crisis.

This ambitious plan also counts on the tremendous capacity of all our employees to commit their energies and deliver value to our clients and cooperative shareholders. To achieve this, we are going to simplify the Group's organizational structure and its IT resources, and make innovation serve the ambitions of our new strategic plan, particularly with regard to data and the future of work. Lastly, we have also set ourselves a set of ambitious growth and financial targets.

At the end of this plan, we will not only have conquered new territories by supporting the economic recovery and the realization of our customers' projects but we will also have established Groupe BPCE as a front-ranking player in banking, insurance and asset management, a financial institution united around its companies and one that responded in full to the major economic and social challenges generated by the crisis."
---
Please find below the press releases of Groupe BPCE and Natixis.