Thank you for registering! We sent you a confirmation email; please click the validation link to confirm your subscription.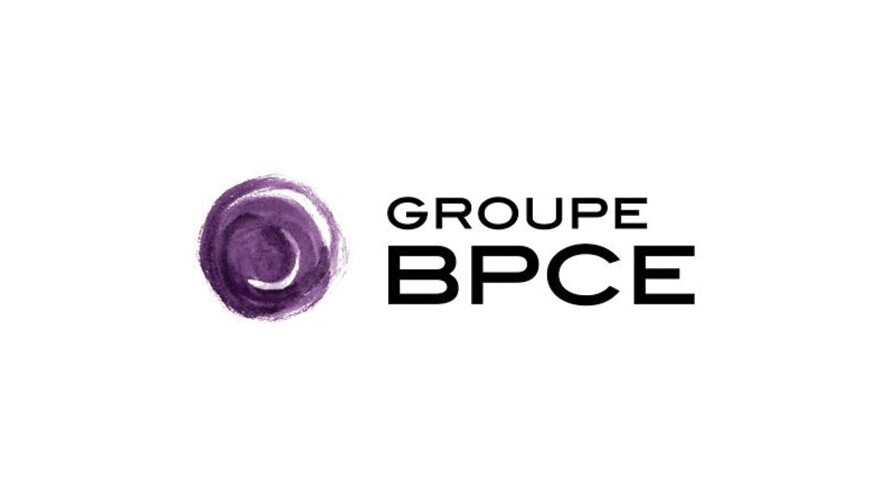 Emmanuel Lefort appointed Head of Global Markets, Asia Pacific
Hong-Kong, Hong Kong,
December 15, 2016
Emmanuel Lefort has been appointed Head of Global Markets, Asia Pacific. He replaces Serge Ekué who has been appointed Senior Country Manager, UK and Head of Global Markets, EMEA.
Based in Hong Kong, Emmanuel will report to Luc François, Head of Global Markets, and to Alain Gallois, Chief Executive Officer, Corporate & Investment Banking, Asia Pacific. He will take up his new role on 1st January 2017, with Alain Gallois heading Asia Pacific Global Markets in the interim. Emmanuel will also maintain his global role heading Global Structured Credit & Solutions (GSCS).
Emmanuel Lefort started his career in 2001 at CDC IXIS, now Natixis, where he occupied various positions in Structured Credit before being appointed Head of Structuring for GAPC, Natixis' Workout Portfolio Management department, in 2009. In 2011 he was appointed Head of GSCS, Europe and in 2014 he was named Global Head of GSCS, based in London. Emmanuel is a graduate of École Polytechnique and SUPAERO (École Nationale Supérieure de l'Aéronautique et de l'Espace), both in France.
Alain Gallois said: "Natixis' capital markets business in Asia Pacific has evolved significantly under our 2014-17 strategic plan, New Frontier, underpinned by a focus on delivering solutions that add real value to our clients. As the architect of Natixis' structured credit business worldwide over the past five years, Emmanuel has a solutions-first mindset that makes him ideally placed to build on Serge's many achievements and oversee the next stage of development for Natixis Global Markets in Asia Pacific."