Thank you for registering! We sent you a confirmation email; please click the validation link to confirm your subscription.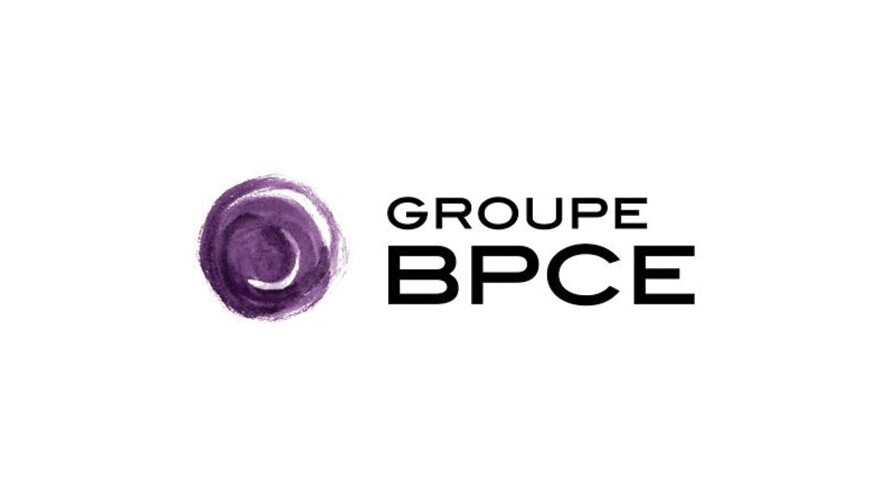 Hervé Housse appointed CEO of Natixis CIB Asia-Pacific
Paris, France,
April 26, 2011
Hervé Housse was appointed Chief Executive Officer of Natixis' Corporate & Investment Banking (CIB) Asia Pacific, based in Hong-Kong. Previously, Hervé was Senior Country Manager of the Natixis Singapore Branch and Head of South-East Asia, with responsibility over the operations in Singapore, Indonesia, Malaysia and Thailand.
With a presence in 12 countries and a staff force of nearly 500 people, the CIB Asia-Pacific platform covers most of Natixis' Financing and Capital Markets activities. The platform aims to support clients and to develop the expertise of specific business lines in this fast-developing region, by building a portfolio of large regional accounts.
The development of the Bank in the Asia-Pacific Region is central to Natixis strategy. This year Natixis is focusing on the acceleration and expansion of its capital markets activities as outlined in its strategic business plan.
Hervé Housse started his career as deputy to the Finance & Administration Director in a French corporation called Sorepark in 1987. In 1988 Hervé joined Crédit Lyonnais Bank in Luxembourg where, over the next six years, he would be offered different roles in Asset Management, Correspondent Banking and Financial Engineering. In 1995, Hervé was offered the position as Nordic Risk Management Director at Credit Lyonnais, in Stockholm, Sweden; in 1997 went on be named Director of the Champs-Elysées Corporate Business Center of Crédit Lyonnais based in Paris.
In 1999, Hervé joined General Electric Capital European Equipment Finance (EEF); as Director for Credit and Risk for France and Member of the Board. He was appointed Deputy Managing Director for EEF France in 2002.
Hervé was appointed as President of the French Financing Captive, Volvo Financial Services, of the Volvo AB Group in 2005.
Hervé joined Natixis Shanghai Branch in 2006 as China Senior Country Manager, only be promoted in the same year to Senior Country Manager of Natixis Singapore Branch and Head of South-East Asia (Singapore, Indonesia, Malaysia and Thailand).
Hervé Housse, 49, holds a Master in Finance and Business Administration from the Ecole Supérieure de Commerce of Dijon.