Thank you for registering! We sent you a confirmation email; please click the validation link to confirm your subscription.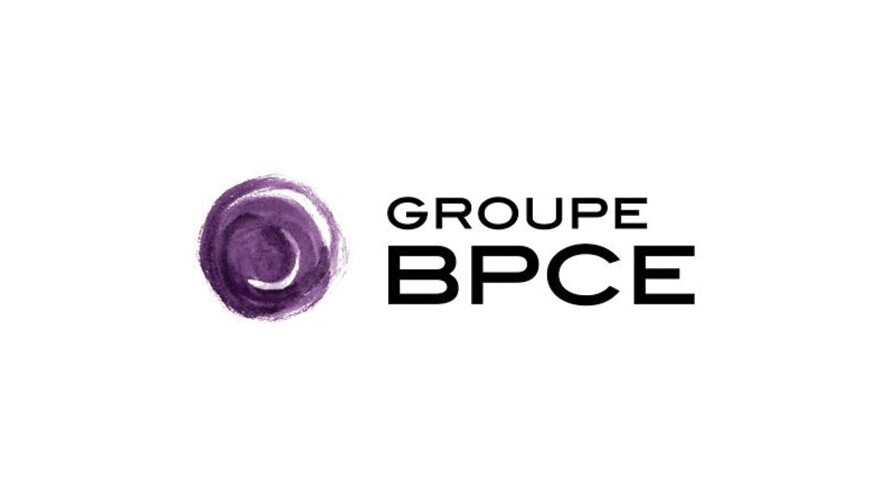 Hong Kong Green Finance Association Announces Official Launch on 21st September
Hong Kong,
September 3, 2018
Gathering Industry Forces to Promote Green Finance and Investment
The Hong Kong Green Finance Association ("HKGFA or "Association"), a non-for-profit organization, announced today that it will be hosting a Green Finance Forum and an inauguration ceremony to officially launch the Association on 21 September 2018.
Today, the Association held a press briefing to provide media with the opportunity to gain a better understanding of what the Association is about, the rationale for its inception, and what it hopes to accomplish in the medium- to long-term.
HKGFA, is a platform created to mobilize private sector resources and talents to assist the government in developing green finance policies and to promote the adoption of best practices in green finance, which includes green credit, green bonds, green insurance, and ESG investment. It is comprised of over 80 Hong Kong financial institutions, environmentally-friendly organizations, service providers and other key stakeholders.
A specific goal of the Association is to provide greater access and opportunities for Hong Kong's financial institutions to participate in green financing transactions locally, in mainland China and in markets along the Belt & Road. This will serve to position Hong Kong as a leading international green finance hub, in line with the Hong Kong S.A.R government's strategy, and the global trend of implementing the UN sustainable development goals, and the Paris Agreement.
The OECD (2017) estimates that the world would need to invest US$6.9 trillion (HK$ 54 trillion) per year between 2016 and 2030 in green, low-carbon and climate-resistant infrastructure. An international consensus on global green finance development was reached among the G20 countries in 2016. In the Chief Executive's 2017 Policy Address, published on 11th October 2017, the Hong Kong Government also stated that it would take the lead in issuing green bonds and promote the establishment of a green bond certification programs in line with international standards. The 2018-2019 Budget announced by the Financial Secretary noted the government plans to issue green bonds up to HK$100 billion to finance green infrastructure projects.
The Hong Kong Green Finance Forum 2018 and the official launch of Hong Kong Green Finance Association will be held on 21st September 2018 at HKEX Connect Hall. Hong Kong S.A.R's Chief Executive the Hon Mrs Carrie Lam Cheng Yuet-ngor, Deputy Director of the Liaison Office of the Central Government Chou Hong, Chairman of Hong Kong Exchanges and Clearing Limited and Honorary Advisor to HKGFA the Hon Laura Cha will be making opening remarks during the launch ceremony. HKGFA's Chairman and President, Dr. MA Jun will start proceedings with a keynote presentation on the green finance landscape in China, Hong Kong and globally.
Over 300 delegates from HKGFA members, policy, businesses, non-for-profit organizations, academia and media have been invited to join the all-day event on 21 September.
Dr. MA Jun, Chairman and President of Hong Kong Green Finance Association commented: "The inception of Hong Kong Green Finance Association is an important step forward for Hong Kong to promote green and sustainable banking, develop green capital markets, and integrate ESG principles in investment decision-making by institutional investors. This will strengthen Hong Kong's role as an international finance center and help position Hong Kong as a global green finance hub. I am excited to be part of this initiative and look forward to seeing it come to fruition."
The Structure of Hong Kong Green Finance Association
The Hong Kong Green Finance Association is governed and managed by an Executive Committee, consisting of Chairman and President, nine vice presidents and one secretary general, who respectively represent industries including banks, insurance, securities, asset management and service providers.
Chairman and President:
Ma Jun (Member of Hong Kong Financial Services Development Council and Co-Chair of G20 Sustainable Finance Study Group)
Vice Presidents
Ding Siwei (Business General Manager, Alternative Distribution Department & Bancassurance Department, China Taiping Life Insurance (Hong Kong))
Jonathan Drew (Managing Director, Infrastructure and Real Estate Group, Global Banking Asia-Pacific, The Hongkong and Shanghai Banking Corporation Limited)
Chaoni Huang (Director, Green and Sustainable Solutions APAC, Corporate and Investment Banking, Natixis)
Ben McQuhae (Partner, GPS McQuhae LLP)
Hannah Routh, (Partner, Deloitte)
Sally Wong (CEO, Hong Kong Investment Funds Association)
Stephen Wong (Deputy Executive Director and Head of Public Policy Institute, Our Hong Kong Foundation)
Yang Wei (General Manager, CECEP Environmental Consulting Group Limited)
Yuan Jun (Co-President, TF International Securities)
Secretary General
Chaoni Huang
For media enquiries:
Hong Kong Green Finance Association
Email: info@hkgreenfinance.org
Citigate Dewe Rogerson
Linda Pui 

Tel.: 852 3103 0118/ 9700 0178
Email: linda.pui@citigatedewerogerson.com

Karen Tang

Tel.: 852 3103 0116/ 9864 2986
Email: karen.tang@citigatedewerogerson.com