Thank you for registering! We sent you a confirmation email; please click the validation link to confirm your subscription.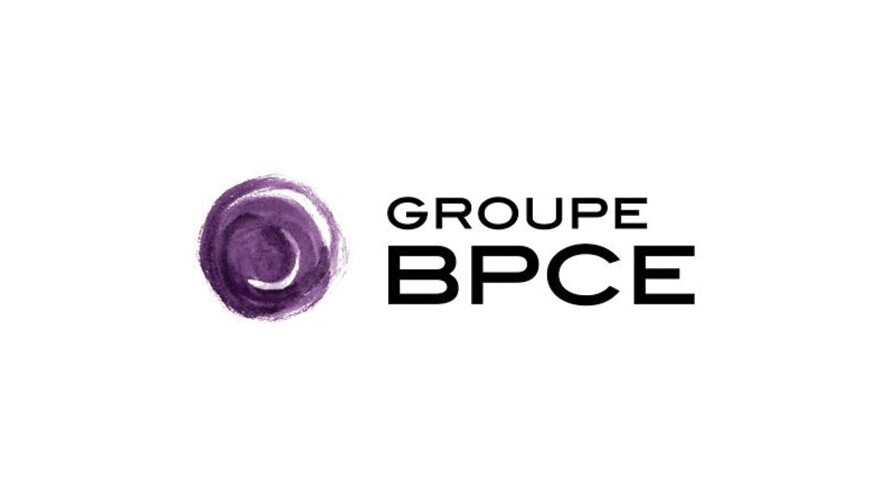 John Wade appointed Head of Syndicate/MTN Desk, Asia Pacific
John Wade has been appointed Head of Syndicate/MTN Desk, Asia Pacific. He reports to Devan Selvanathan, Head of Debt Platform, Asia Pacific.
John began his financial career in 1992 with Price Waterhouse LLP, New York. He then moved to Nomura Holdings America in 1995. From 1997-2006, John was with the Bond Syndication team and Medium Term Note Desk at Deutsche Bank in New York and Tokyo.
In 2006, John joined the Royal Bank of Scotland PLC as Head of Debt Capital Markets & Bond/Loan Syndicate, APAC, where he managed underwriting risk across bond and loan books, built multicurrency DCM franchise and focused on G3 and local currencies, primarily CNH, HKD & SGD.
John holds a Master Degree of Business Administration in Financial Accounting from Rutgers Graduate School Management Newark, New Jersey and a Bachelor Degree of Arts in Italian Literature from Rutgers University Newark, New Jersey.