Thank you for registering! We sent you a confirmation email; please click the validation link to confirm your subscription.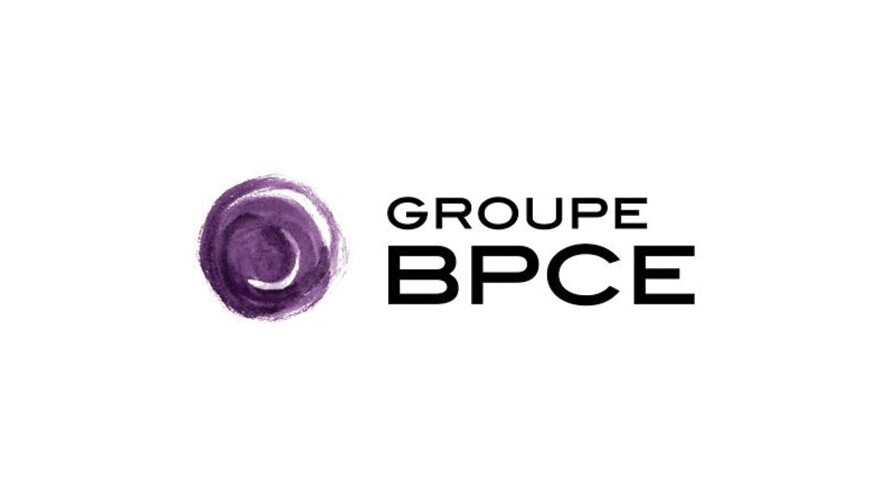 Natixis acts as Joint Financial Adviser, Coface Agent and Mandated Lead Arranger for project financing of the MEASAT-3b satellite
Hong Kong,
September 11, 2014
MEASAT International (South Asia) Ltd, a wholly owned subsidiary of MEASAT Global Berhad ("MEASAT"), has successfully reached financial close on a USD225 million project financing, to fund the project costs related to the construction and launch of its satellite, MEASAT-3b ("M3b").
Natixis and Sumitomo Mitsui Banking Corporation ("SMBC") acted as Joint Financial Advisers, with Natixis also acting as the Coface Agent in this first ever satellite project financing with Coface export credit insurance for an Asian satellite operator. Coface is reinsured by UK EF for the portion of the satellite components manufactured in UK. Natixis and SMBC also acted as Mandated Lead Arrangers, alongside other leading international and local banks.
The project financing is comprised of approximately USD150 million facilities covered by Coface and UK EF (the export credit agencies of France and the United Kingdom respectively), alongside a further USD60 million of uncovered facilities, as well as standby facilities.
M3b is MEASAT's largest satellite to date. The upcoming launch of M3b will mark MEASAT's third satellite at the 91.5 degrees East orbital slot, creating one of Asia's most powerful and robust orbital locations. The new satellite increases MEASAT's total satellite fleet to six (6) satellites.
The construction of the M3b geostationary satellite was completed by Airbus Defence and Space (formerly known as Astrium SAS) on the Eurostar E3000 platform, and the satellite has been transported to the launch site in Kourou, French Guiana.
M3b will be launched by Arianespace on 12 September into the 91.5 degrees East orbital slot, where it will be co-located with the MEASAT-3 and MEASAT-3a satellites, to more than double MEASAT's Ku-band capacity, forming a robust Direct-To-Home satellite neighborhood in Asia. Designed with 48 Ku-band transponders, M3b will support broadcasting and telecommunication satellite services across Malaysia, India, Indonesia and Australia.
MEASAT has made excellent progress in pre-sales and building the customer pipeline for M3b in all its target markets, having secured over 60% of M3b's projected lease revenues. 
This landmark project financing demonstrates Natixis' strong expertise in project financing and established track record in working with Coface and UK EF, as well as its specialist industry knowledge in the global satellite sector.