Thank you for registering! We sent you a confirmation email; please click the validation link to confirm your subscription.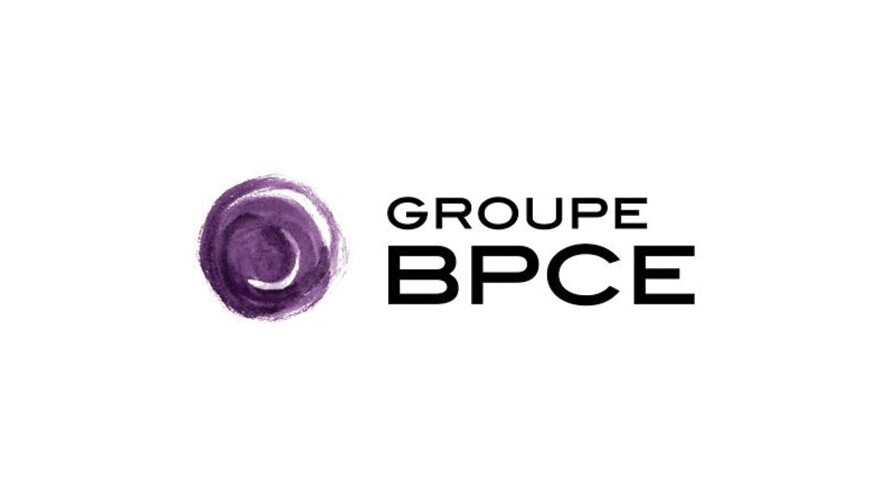 Natixis and Thai AirAsia close inaugural JOLCO in Thailand
Hong Kong,
February 27, 2018
Natixis and Thai AirAsia, Thailand's leading low-cost carrier affiliated to the AirAsia Group, are pleased to announce that they have successfully closed a Japanese Operating Lease with Call Option (JOLCO) financing for a new Airbus 320neo, in a transaction that marks a series of firsts for both the bank and the airline.
This transaction saw Thai AirAsia take delivery of a new Airbus 320neo, while allowing it to diversify its funding sources at a time when the airline is looking to add to its fleet of existing aircraft.
The transaction marks a series of firsts for both Natixis and Thai AirAsia. It is Natixis' and Thai AirAsia's first direct transaction. It is also the first direct JOLCO for Thai AirAsia, for the AirAsia Group in general, and the first JOLCO to be closed in Thailand.
Besides Natixis, the JOLCO transaction involved a number of arrangers and participants, including: JA Mitsui Leasing, which acted as Equity Arranger and Equity Underwriter; the Korea Development Bank (KDB), which together with Natixis, acted as Debt Mandated Lead Arranger and Bookrunner; Natixis Japan Securities (NJS) and KDB Tokyo Branch, which both acted as Lenders. Natixis also acted as Facility Agent and Security Trustee.
Wui Jin Woon, Head of Aviation APAC, Natixis, commented on the transaction: "We are very proud to have worked on this transaction and to be contributing to Thai AirAsia's growth story and diversification of funding sources. Our aviation finance franchise has been growing from strength to strength over the past few years and we couldn't be more thrilled to add Thai AirAsia to our roster of clients, and to complement the already wide array of financing options available to our clients with JOLCO structures."