Thank you for registering! We sent you a confirmation email; please click the validation link to confirm your subscription.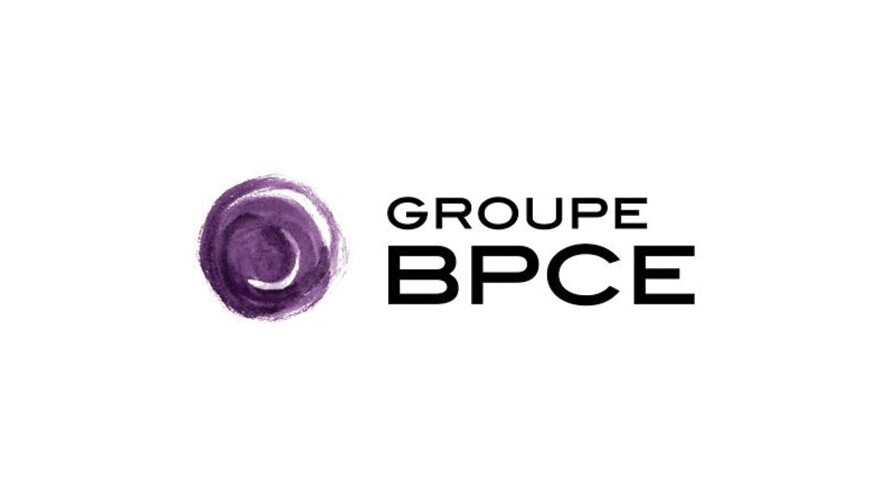 Natixis and Vermilion Partners sign strategic partnership to develop China cross-border advisory
Hong Kong,
March 13, 2018
Natixis and Vermilion Partners, an independent mergers and acquisitions advisory firm, announce that they have entered into an agreement, under which Natixis will invest for a majority stake in Vermilion Partners, in a move that will dramatically expand Natixis' capabilities in China's cross-border M&A market while allowing Vermilion Partners to leverage the extensive resources and global network of Natixis. The investment is expected to be completed once regulatory approvals have been received.
Founded in 2004, Vermilion Partners has offices in Beijing, Shanghai, Shenzhen, London and Munich.  The firm focuses on cross-border transactions between China and the rest of the world, advising on both inbound and outbound M&A transactions. With one of the largest cross-border advisory teams on the ground in mainland China, Vermilion Partners has a successful track record of advising prominent multinational and Chinese private and state-owned companies. Vermilion will continue to be managed by the current team.
Peter Batey, Chairman of Vermilion Partners, commented on the partnership: "Our business is built on our commitment to provide clients with high-quality advice. By delivering the option of Natixis' global footprint and financing capabilities we will enhance our offering to both Chinese and international clients. We are delighted to be partnering with an institution that is committed to China for the long-term."
Marc Vincent, Global Head of Corporate and Investment Banking, Natixis, said: "This new partnership is a milestone in the development of the corporate and investment banking arm of Natixis, and one that demonstrates the company's long-term commitment to the Asia-Pacific region. It is perfectly in line with our stated objective to further develop our international presence and to differentiate ourselves from the competition, by providing unrivalled knowledge and on-the-ground expertise of the Chinese cross-border M&A market -- two key pillars of New Dimension, our strategic plan. Our unique multi-affiliate M&A advisory model has proved its worth, allowing us to expand our advisory capabilities by partnering with firms with very specific areas of expertise."
Alain Gallois, Chief Executive Officer, Corporate & Investment Banking, Asia Pacific, Natixis, added: "We are thrilled to be partnering with Vermilion Partners, whose intimate knowledge of the Chinese cross-border M&A market has no equal. This development takes our M&A franchise to new heights, allowing us to not only solidify our positioning as the reference bank for clients in Asia looking to expand overseas, but also enable us to assist clients from all over the world keen to establish a presence in the vibrant and fast-growing market that is China. By combining the respective strengths of Vermilion Partners with those of Natixis, this partnership will dramatically increase our value proposition to both our international and Chinese clients."
The partnership with Vermilion Partners will add to Natixis' existing capabilities in China, a market in which Natixis has had an on-the-ground presence since 1994, with branches today in Shanghai and Beijing. Natixis has supported a number of large institutions in their overseas development, providing them with the full spectrum of financial advisory, financing and hedging solutions.
In March 2018, Natixis announced the closing of a key cross-border M&A transaction it had facilitated in its capacity as exclusive strategic financial advisor: the acquisition by a Chinese consortium formed by Fosun International Limited ("Fosun") and Beijing Sanyuan Foods Co., Ltd. ("Sanyuan") of French food and beverage producer St Hubert. Earlier in 2017, Natixis helped China National Chemical Corp (ChemChina) arrange and secure a bridge loan of $12.7bn, a subsequent Reg-S bond and a USD syndicated loan, which proved instrumental in the Chinese chemical company's acquisition of Syngenta, with Natixis acting as one of the mandated lead arrangers and bookrunners.
The partnership with Vermilion Partners comes as Natixis announces that it has further extended its M&A capabilities through new partnerships with two other advisory firms, namely Fenchurch Advisory Partners and Clipperton, under the bank's unique M&A model. Previously, Natixis acquired majority stakes in French and separately Spanish M&A advisory firms, both in 2015. These firms are now operating as Natixis Partners and Natixis Partners España. In addition, in 2016, Natixis purchased a majority stake in PJ SOLOMON, one of the leading financial advisory firms on Wall Street.
Vermilion is a China-focused mergers and acquisitions firm with international operations. It provides cross-border transaction advice to leading multinational and Chinese companies.  Vermilion advises clients seeking to establish or develop their businesses through mergers and acquisitions, joint ventures, restructurings or organic growth.  
Vermilion has advised on landmark transactions across a range of sectors, including: CSL's acquisition of Wuhan Zhong Yuan Rui De Biologicals (2017), various disposals and partnerships for McDonalds (2011-15), Imperial Brands' partnership with Yunnan and Tian Li International (2017), Diageo's acquisition of  Shuijngfang Group  (2006-13), Constellation Brands' partnership with VATS (2014), Tate&Lyle's acquisition of Winway Biotechnology (2013), RBS' joint venture with Guolian Securities (2011), and the acquisition of West Bromwich Albion Football Club on behalf of Yunyi Guokai (2016).
www.vermilion-partners.com