Thank you for registering! We sent you a confirmation email; please click the validation link to confirm your subscription.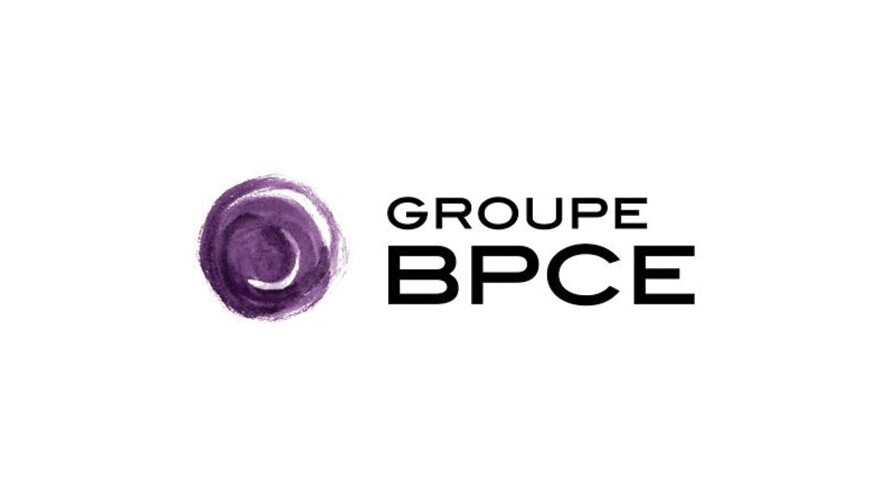 Natixis Announces Sponsorship of Hong Kong Football Club Rugby for the 2014/15 – 2016/17 Seasons
Hong Kong,
September 1, 2014
Natixis, the corporate, investment management and financial services arm of Groupe BPCE, is proud to announce its title sponsorship of the Hong Kong Football Club (HKFC) Rugby Section for the next three seasons, from 2014/15 to 2016/17.
The partnership includes all teams representing HKFC Rugby in the Hong Kong Rugby Football Union (HKRFU) leagues, including Club, Dragons, Scorpions, Select, Sequins, Bulls, Expendables, Contemptibles and Vandals; the Ladies' teams, Ice and Fire; and the Youth and Mini sections.
Natixis' name will be prefixed to the names of the teams and its logo will feature on the jerseys of all players and coaches for the three seasons.
Francois Riahi, Chief Executive Officer Natixis Wholesale Banking, Asia Pacific, said, "We are delighted to partner with HKFC, one of Hong Kong's most reputable sports institutions. Natixis has long been a great supporter of rugby in France, sponsoring French Top-14 rugby league club Racing Metro 92's since 2007. Our partnership with HKFC Rugby Section marks a significant step in the extension of our support for rugby to Asia, and reinforces our investment in the Natixis Rugby Cup, which will be held in Hong Kong for the second year running this November."
Francois Riahi added, "Natixis shares many of rugby's core values, including teamwork, commitment and perseverance. Our partnership with HKFC Rugby Section reflects these values, and demonstrates our dedication to grow in the Asia Pacific region, in terms of both clients and staff."
The Hong Kong Football Club was founded in 1886, and held the first ever game of rugby in Hong Kong that same year. The club remains a driving force in Asian rugby, boasting around 3,000 members across all sports and regularly hosting a number of world class events including the annual Hong Kong Rugby Tens tournament.
"Natixis is a prestigious global player in the financial services sector and a long-time supporting sponsor of team sports. We are proud to play under their name for the 2014/2015 to 2016/2017 seasons," said David Nazer, HKFC Rugby spokesman. "Natixis has a history of working with partners to host successful sporting events; so we look forward to cooperating with Natixis and further promoting rugby in Asia."
The pre-season activities of the HKFC Natixis teams will begin with the HKFC Natixis Vandals travelling to Shanghai from 5th to 7th September. The 2014/15 HKRFU season then officially kicks off in Hong Kong on Saturday 27th September.
---
Top from left to right: Sylvie Soulere-Guidat - Corporate Secretary, Natixis Wholesale Banking Asia-Pacific, William Hendriks - Chief Operating Officer, Natixis Wholesale Banking Asia-Pacific, Francois Riahi - Chief Executive Officer , Natixis Wholesale Banking Asia-Pacific, David Nazer - Head of Sponsorship, HKFC Rugby, Kevin West – Director, HKFC Rugby, David Slater - Chairman, HKFC Rugby.
Bottom from left to right: Dan Falvey - Natixis HKFC Club, Number 8, Jordan Cooper - Natixis HKFC Dragons & Hong Kong U20's, Winger
HKFC, as the name reflects, has the distinguished origins and one hundred and twenty-five year history of a club playing Association and Rugby Football. Although these continue to thrive today as core sports of the Club, Hong Kong Football Club is about much more than football. As one of the finest sporting clubs in Asia, Hong Kong Football Club boasts superb facilities across a broad spectrum of competitive and recreational sports. One of the largest and most successful clubs in local sports competition, the Club also hosts top international sports events and touring sides.The Hong Kong Football Club, 3 Sports Road, Happy Valley, Hong Kong
www.hkfc.com.hk                    (main Club website)
www.hkfcrugby.com                (HKFC Rugby website)
www.hongkongtens.com          (HK 10's Tournament website)